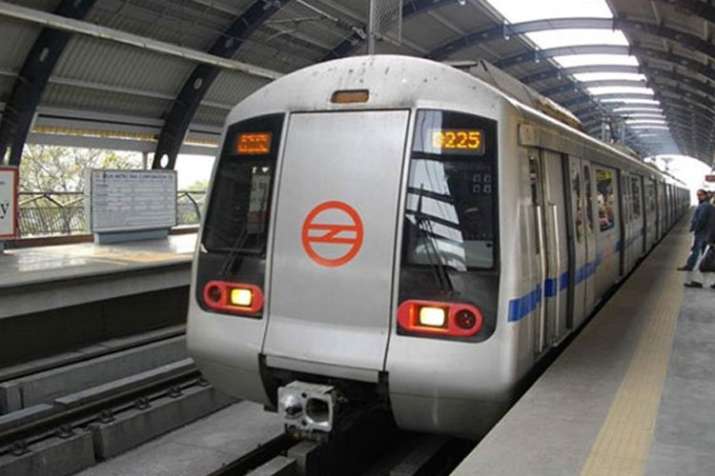 The Delhi High Court on Friday restrained the staff of Delhi Metro Rail Corporation (DMRC) from going on strike from midnight today. The non-executive staff of the transporter had threatened to go on a strike, if their demands were not met.
There are nearly 12,000 people employed with the transporter, with non-executive staffers accounting for about 9,000. 
Some of the non-executive staff of the DMRC have been demonstrating at a few metro stations, including Yamuna Bank and Shahdara, since June 19 in support of their eight-point demand. 
The Delhi Metro Rail Corporation Staff Council had given a call to every member to join the agitation, but not all have participated in the stir. 
The non-executive workforce includes train operators, station controllers, operations and maintenance staff and technicians, and form a major component in the operation of the rapid rail network. 
Some of the council members have been protesting over a number of issues, including pay-scale revision, modification of DMRC Staff Council as an employees union, proper guidelines for sacking of an employee and that too in extreme conditions. 
The council said the demands have been sent to Delhi Metro authorities and Union Urban Affairs Ministry. 
(With PTI inputs)