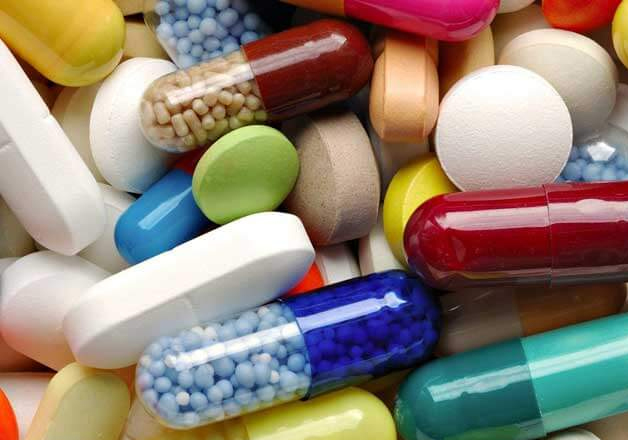 In a major setback for the government, the Delhi High Court today quashed the Centre's decision to ban 344 fixed dose combination (FDC) medicines that includes several anti-diabetes medications, cough syrup Corex, Vicks Action 500 extra and D'Cold.
The High Court bench of Justice Rajiv Sahai Endlaw observed that the step was taken by the Centre without following procedure prescribed in the Drugs and Cosmetics Act.
The court passed this order while acting of 454 petitions moved by various pharma and healthcare majors, including Pfizer, Glenmark, Procter and Gamble and Cipla. Petitioners have had challenged the government's March 10 notification banning the FDCs.
The court had from March 14 onwards stayed the operation of the Centre's decision with regard to medicines of several pharma majors.
The court today said that proceedings till issuance of the notification of March 10, 2016, 'do not suggest there was any grave urgency'.
It also said that the power under Section 26A (power to prohibit manufacture of drugs and cosmetics in public interest) of the Drugs and Cosmetics Act cannot be exercised in public interest except when a drug poses a risk to consumers.
During the hearing in the case, the drug companies had contended that the government has not properly implemented the powers under Section 26A, under which the ban was ordered.
They had also argued that the ban order was passed without considering clinical data and had termed as absurd the government's claim that it took the decision to ban FDCs on the ground that safer alternatives were available.
The government had banned over 300 FDC drugs on the ground that they involve "risk" to humans and safer alternatives were available.
According to the March 10 notification, "On the basis of recommendations of an expert committee, the Central Government is satisfied that it is necessary and expedient in the public interest to regulate by way of prohibition of manufacture for sale, sale and distribution for human use of said drugs in the country."