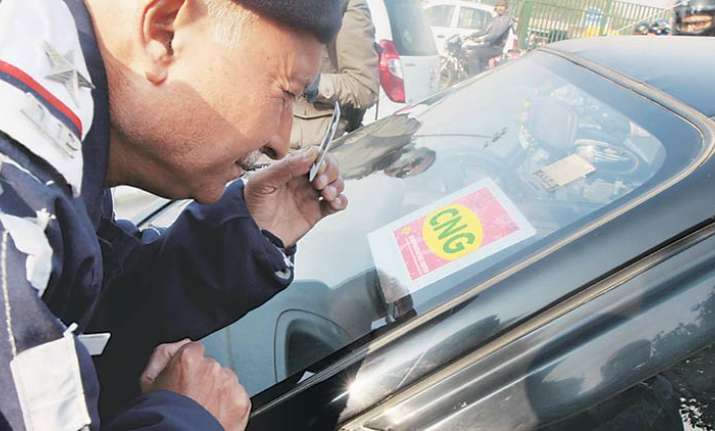 As the transport department is planning to come up with software that will keep records of the sold kits, the Delhi government said on Wednesday that the ban on retrofitting of CNG kits in 'in-use' cars will be revoked soon.
Members of the Association for CNG kit manufacturers, Distributors and Retro-fitment Centres staged protest outside Delhi Secretariat here demanding immediate revocation of ban on retrofitting of these kits in 'in-use' cars as it has affected their livelihood for the past three months.
"Government will revoke its ban on retrofitting of CNG kits (in-use cars) in next few days. An online system is being created for retrofitting CNG kits," Jain told reporters here.
Transport department is currently working on a software under which CNG kit importers, distributors and retro-fitment centres will be required to upload details of sold kits.
"For the last three months, there is no work of retrofitting of CNG kits which is affecting our livelihood. People doing this business have the fundamental rights to earn their livelihood, and government cannot snatch the fundamental right by issuing such order," Association spokesperson Yousuf Kareem said.
In June, the Transport Department had imposed a blanket ban on retrofitment of CNG kits in all cars. However, in August, the department had lifted the ban on registration of new CNG kit-fitted cars.
(With inputs from PTI)