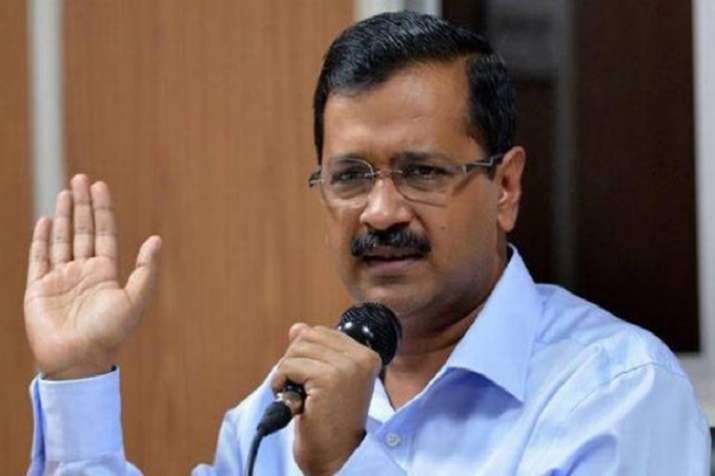 The Delhi government on Thursday approved the final revised estimate of Rs 1518.37 crore for the construction of Signature Bridge on Yamuna river at Wazirabad. A statement from the government confirmed that the approval was given in a meeting of the Delhi cabinet, which was chaired by Chief Minister Arvind Kejriwal.
The Signature bridge is expected to be completed by October 31 this year, Deputy Chief Minister Manish Sisodia told reporters.
Post its completion, the bridge will connect the Outer Ring Road on the western bank of Yamuna with the Wazirabad Road on the eastern side of the river benefitting thousands of commuters.
The revised estimate for the Signature bridge was recommended by the Expenditure Finance Committee (EFC) and includes the bridge and its approach road.
Kejriwal and Sisodia had inspected the construction of a final pylon of the bridge earlier in May. The Delhi chief minister had then said that the bridge will be completed by October.
An MoU was signed between Delhi government's PWD and Delhi Tourism and Transportation Development Corporation Limited (DTTDC) on August 27, 2004, which was entrusted with the project.
The bridge had obtained environmental clearance in 2011 and was set to be completed by December 2013.
The project was delayed due to various reasons including a difference of opinion between PWD and DTTDC engineers. The completion date of the project was pushed to June 2016 and then to July 2017, which was further pushed to December 2017.