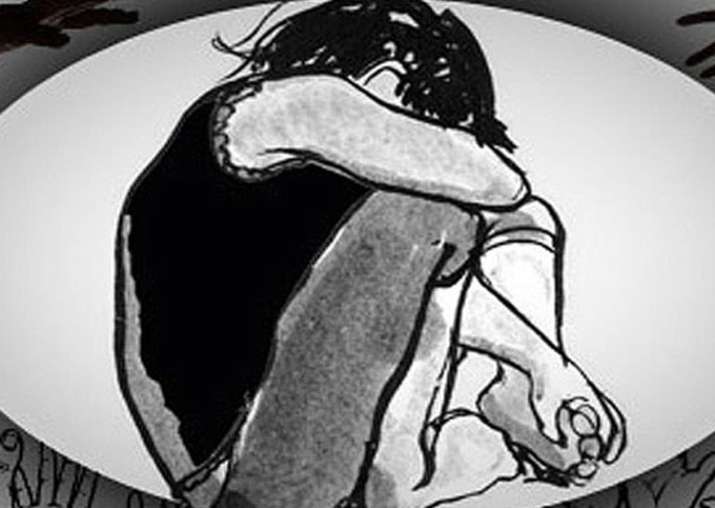 A woman employee of a Delhi-based five-star hotel was today fired after she accused her superior of attempting to disrobe her in his office. According to police, the official, who has been identified as Pawan Dahiya, was taken into custody, but soon granted bail. Pawan is working in capacity of a Security Manager at the hotel which is close to Indira Gandhi International Airport (IGI).
Metropolitan Magistrate Snigdha Sarvaria granted the relief to the accused after furnishing a personal bond of Rs 25,000. If held guilty of molestation, the accused can be awarded a maximum of two year jail term or a fine or both. 
Deputy Commissioner of Police Sanjay Bhatia said that Pawan was taken into custody after CCTV footage of the incident which took place last month was aired by the media.
The footage shows Dahiya, seated in his office, trying to pull the saree of the 33-year-old lady who is seen desperately trying to protect herself. The incident is said to have taken place on the birthday of the victim when Dahiya, her boss, called her to his office.
The victim said that the evening after the incident, when she left for home, Dahiya chased her all the way to the Metro station and insisted that she sit in his car. She said the Human Resource department of the hotel did nothing when she called them from the Metro station and narrated the frightening episode.
"Instead, I was told to think about it and come the next day. The HR person said I was in trouble because of my own fault and tried to scare me saying he (Dahiya) may have something against me," she said, adding another male colleague was present in Dahiya's office when the molestation took place left quietly instead of coming to her rescue.
"Moreover, the hotel sacked me for exposing the manager and also a colleague who had come to my rescue. I will take legal action against the officials and win back my job and my colleague's job," she further said.