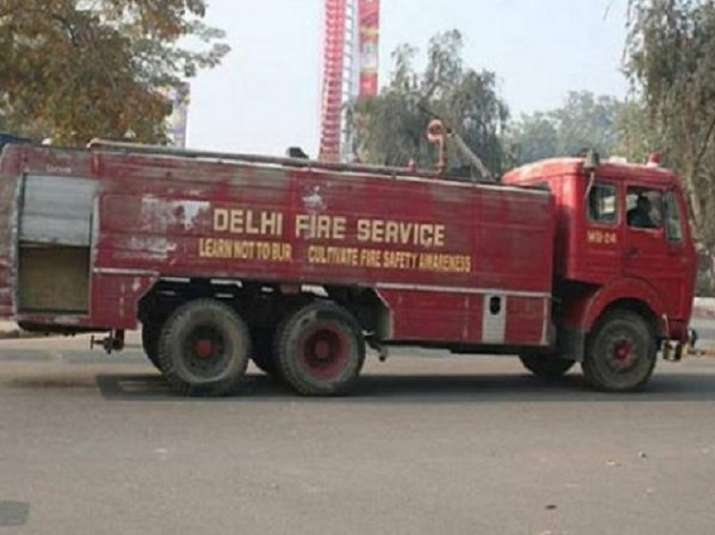 A fire broke out at the 6th floor of Vikas Bhawan in Delhi on Monday. Three fire tenders were present at the spot as efforts to douse flames continued. The fire in the building errupted due to a short circuit. 
Information on any injuries or casualties was yet not available. 
More details are awaited.