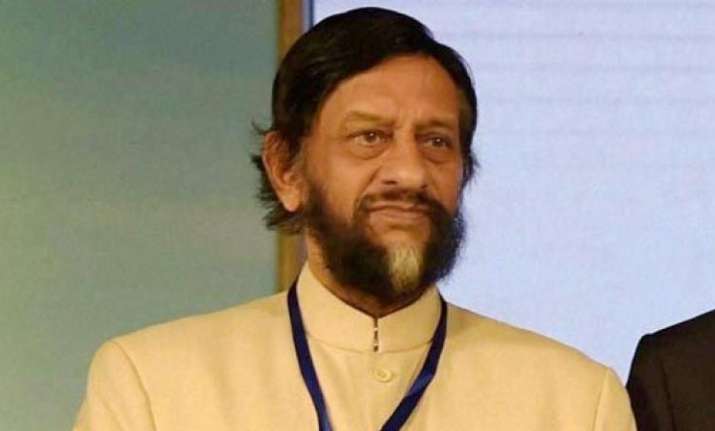 Delhi's Saket court on Friday ordered framing of molestation charges against former TERI chief RK Pachauri in a case filed by his ex-colleague. 
Charges will be framed under sections 354 (outraging her modesty), 354 A (making physical contact, unwelcome and sexually coloured remark) and section 509 (teasing and using vulgar gesture and actions) of the Indian Penal Code.
Metropolitan Magistrate Charu Gupta, however, discharged him of certain other sections and said that it will formally frame the charges on October 20.
On February 13, 2015 an FIR was registered against him and he was granted anticipatory bail in the case on March 21. 
(With PTI inputs)