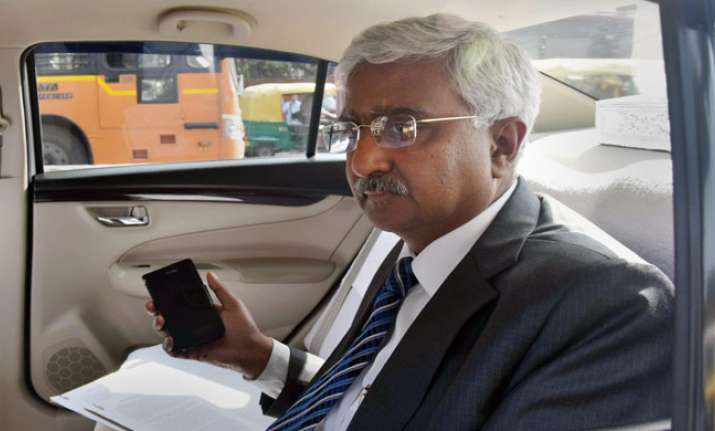 Delhi Chief Secretary Anshu Prakash had a "bruise" on his lower lip and there was "swelling" behind the ears, police today said citing his medical report. 
The medico legal case (MLC) report mentioned the nature of injuries sustained by the chief secretary in the alleged assault on him by a few AAP MLAs Monday night during a meeting at Chief Minister Arvind Kejriwal's residence. 
Prakash was medically examined at Aruna Asaf Ali hospital yesterday.
The report mentioned "swelling" behind both ears and cheek bone as well as "bruise" on the lower lip. 
"The medico-legal case (MLC) is a due process of investigation and we will work as per law," said a senior police officer. 
Spokesperson of AAP's Delhi unit Saurabh Bharwaj rubbished Prakash's charges of assault and pointed to the "delay" in registration of the FIR and medical examination. 
"Criminal offence investigation mandates that the victim should be presented by the police for medical examination at the earliest. The chief secretary waited for 12 hours to file an FIR and another 12 hours for the MLC. Such delays are fatal for the prosecution," he said. 
A case was registered yesterday at Civil Lines police station on Prakash's complaint alleging that he was assaulted by the AAP MLA Amantullah Khan and others during the meeting at Kejriwal's residence. 
Khan and another MLA Prakash Jarwal have been arrested in the case while Kejriwal's advisor VK Jain was questioned for around three hours by the police.