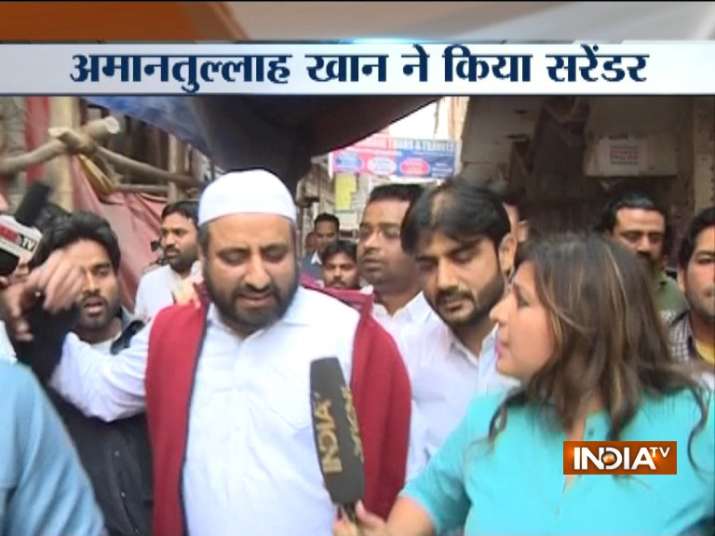 Aam Aadmi Party MLA and former Delhi Minister Amanatullah Khan on Wednesday surrendered at Jamia Nagar police station in connection with Delhi Chief Secretary Anshu Prakash assault case. The ruling party MLA even added that he has done nothing wrong.
Meanwhile, the medical report of the chief secretary has confirmed injuries with cut marks and swelling on and near his face.
The development comes a day after the ruling party MLA refuted charge that he had assaulted Delhi Chief Secretary Anshu Prakash during a meeting at CM Arvind Kejriwal's residence. The Okhla MLA had said that the entire fiasco has been orchestrated by the Bharatiya Janata Party (BJP).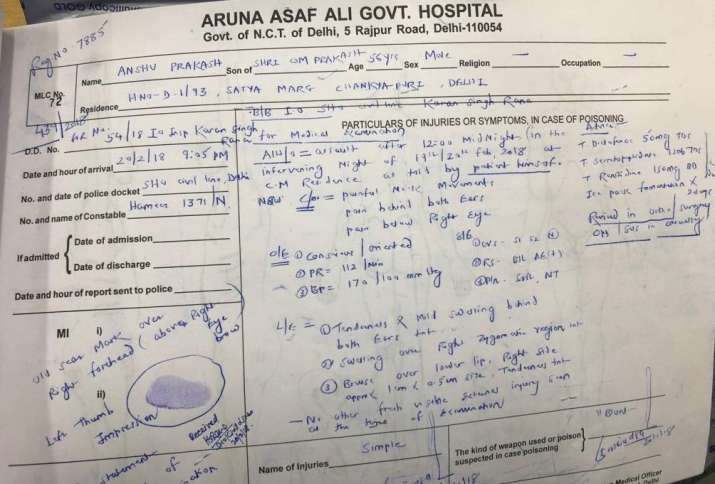 "MLAs are worried because people are not getting ration. Last month 2.5 lakh people had not received ration. When we raised this issue with CM, he told us that he will convene a meeting of top officials," he told India TV.
Earlier in the day, the Delhi High Court refused to entertain a plea for judicial intervention in the matter. 
WATCH VIDEO | Delhi Chief Secretary assault case: AAP MLA Amanatullah Khan surrenders at Jamia Nagar police station