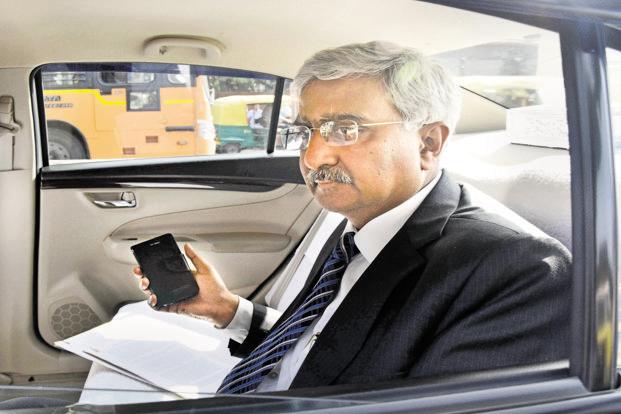 The Delhi Assembly on Friday passed a resolution seeking removal of state Chief Secretary Anshu Prakash from his post.
The resolution, moved by AAP MLA Alka Lamba, also sought detailed examination of the reasons for delay in the implementation of CCTV project.
"This House demands that Anshu Prakash should immediately be removed from the post of Chief Secretary, Delhi," the resolution said.
"This House also resolves that the delay that occurred in implementing this decision depsite the fact that the CCTV decision by the government was taken in October 2015 needs detailed examination and therefore the reasons for delay should be examined by the appropriate House committee," it added.
The Delhi Cabinet on Friday approved the CCTV camera installation across the city.
During the announcement of the approval, Deputy Chief Minister Manish Sisodia had mentioned that Prakash had issued a note on the CCTV decision calling it "hasty".
"The Cabinet received a note from Prakash in which he has called the project approval a hasty decision," Sisodia said.
Reacting to the note, Lamba demanded removal of Prakash and moved the resolution.
"This House also condemns the Chief Secretary, who appears to be acting on behalf of the BJP government in Centre, for blocking the CCTV project and his act appears to be part of the conspiracy by opposition to further delay the CCTV Project," the resolution said.
(With agency inputs)