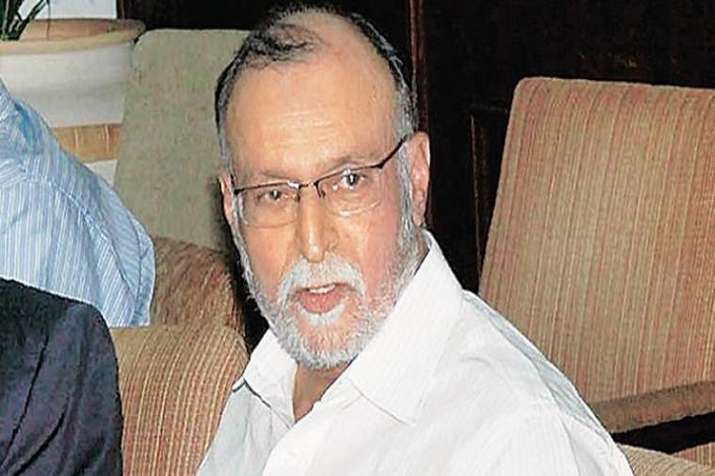 In a major development to the sit-in protest drama led by Delhi Chief Minister Arvind Kejriwal, Delhi Lt Governor Anil Baijal on Thursday met Union Home Minister Rajnath Singh.
Earlier in the day, the ruling Aam Aadmi Party attacked the Lt Governor, wondering whether he did not have even "four minutes" to meet them in the last four days.
Addressing a press conference here, Rajya Sabha MP and senior AAP leader Sanjay Singh alleged that nobody was being allowed to meet the chief minister during his sit-in at the L-G Secretariat and asked if he had been arrested.
Kejriwal and his three cabinet colleagues - Manish Sisodia, Gopal Rai and Satyendar Jain are staging a sit-in protest inside the office of LG, pressing for three specific demands it has raised for Delhi. The three demands are – direction to IAS officers to end their "strike", action against those who have struck work for "four months", approve the proposal for doorstep delivery of rations.
On the fourth day of his sit-in, 'dharna' Kejriwal wrote to Prime Minister Narendra Modi seeking his intervention to end the IAS officers' "strike" claiming that the Lt Governor was doing "nothing" to break the impasse.
In his letter to Modi, the chief minister cited instances when government work was stalled as the officers were not attending meetings with ministers for the past three months.