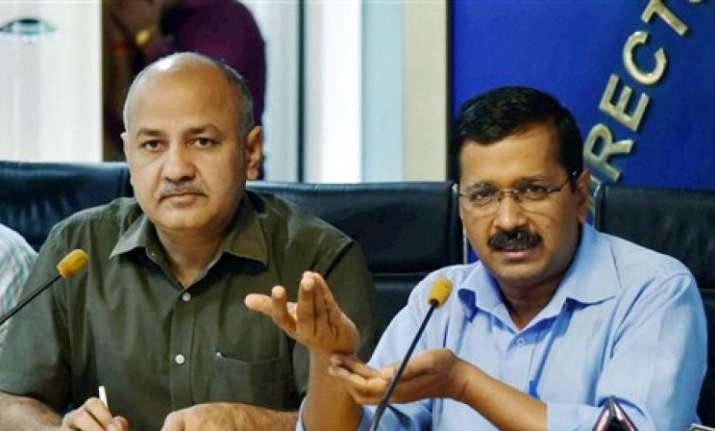 Delhi's Deputy Chief Minister Manish Sisodia today announced that all primary schools in Delhi will remain closed on Wednesday in view of the continuing high level of  pollution in the national capital. 
Sisodia also added that if needed, he will extend the closure order for one more day i.e. Thursday as well.
The Deputy CM, who is also the Education Minister, further said that outdoor activities including assemblies should not take place in schools.
Earlier in the day, Delhi Chief Minister Arvind Kejriwal had asked  Manish Sisodia to consider shutting schools for a few days in view of the high pollution in the city.
Meanwhile, District Magistrate of Ghaziabad directed all schools till Class 5 in the region to shut tomorrow and day after, on account of the rising air pollution.
Delhi woke up to 'severe' air quality today with a thick haze blanketing the city as pollution levels breached permissible standards by multiple times.
"Considering high level of pollution, I have requested Manish Sisodia, Education Minister, to consider closing schools for few days," Kejriwal tweeted.
The Indian Medical Association (IMA) IMA has also appealed to the Delhi government to shut down outdoor sports and other such activities in schools keeping in view the harmful impact of air pollution on the health of the children. The rapid fall in air quality and visibility began last evening as moisture combined with pollutants shrouded the city in a thick cover of haze.
By 10 am today, the Central Pollution Control Board (CPCB) recorded 'severe' air quality, meaning the intensity of pollution was extreme