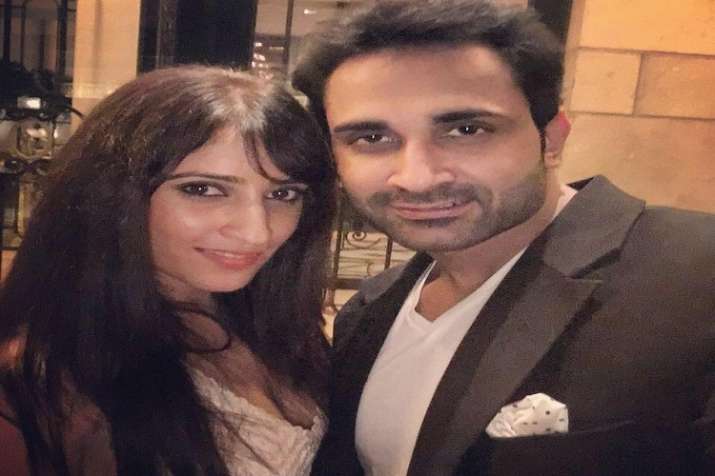 More revelations have emerged in the Delhi Flight attendant suicide case. In the latest, a close friend of Anissia, who did not wish to be named on Tuesday said that her father  Major General Roopinder Singh Batra had submitted a letter on June 27 to Hauz Khas police station stating that Anissia's husband and his parents could harm her. 
"They may physically harm her and show it as an accident or suicide. Kindly note that any harm to her will be directly attributable to plans made by my son-in-law and his parents (sic)," the letter stated. 
Anissia' friend accused her husband Mayank Singhvi and his parents of deviating the case. Mayank was arrested on Monday on charges of dowry death. 
"Mayank's parents had applied for an anticipatory bail seeking exemption till today. During the hearing today, Mayank's lawyers tried to deviate the case by saying that he gifted her BMW and expensive stuff," the friend alleged. 
Singhvi's parents were granted exemption from joining the probe by the court till today on personal grounds. The court hearing is currently underway. 
Anissia's parents have alleged that her husband used to physically abuse her. 
Anissia had committed suicide on July 13 south Delhi's Panchsheel Park.