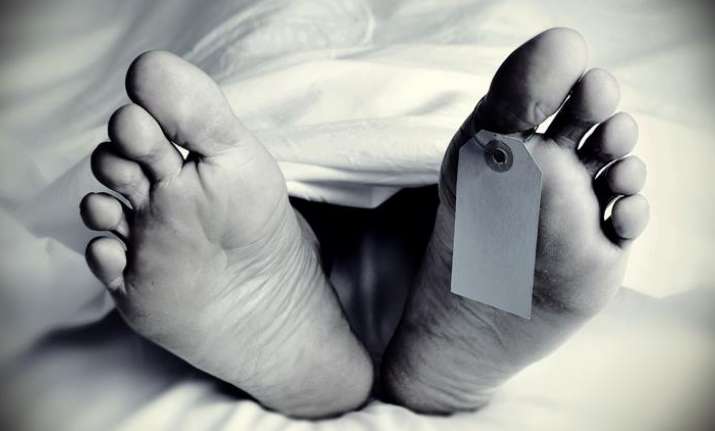 In an incident that will send chills down your spine, a family performed 'funeral' of a decomposed body, presuming it was their 49-year-old family member.
Things became clear only when the "dead" man came home to utter shock that he was believed dead and his funeral was held after his family mistakenly identified a decomposed body as that of his.
Saji, who used to be away from home for days in search of odd jobs, was not in touch for the last few months and the family had recently 'wrongly' identified the unclaimed body found in Karnataka to be that of his going by a similar scar, police said on Friday.
The body was then brought home and the final rites were performed at a cemetery here on October 16, they said.
Meanwhile, Karnataka Police had been informed and a probe was underway find out the relatives of the man, whose funeral was held in Kerala. 
(With PTI inputs)