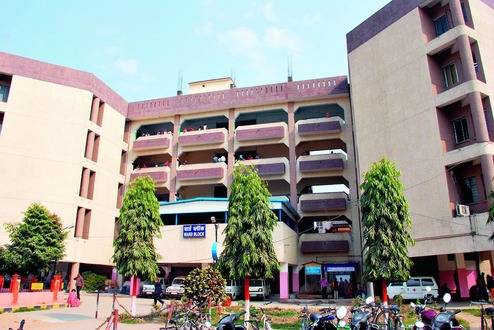 A day after a huge row over details in a form issued by Patna's reputed Indira Gandhi Institute of Medical Sciences for its fresh recruits, the institute has now dropped the word 'virginity' and replaced it with 'unmarried' as a corrective measure. India TV had reported on Wednesday that the IGIMS wanted new joinees to declare if they are virgins in a marital declaration form.
"I……Declare as under," the declaration form begins, and adds in the second column: "That I am a bachelor/widower/virgin." The form stands corrected today and the option of the word 'virgin' has been replaced with the word 'unmarried'.
#Bihar IGIMS Patna asks employees to declare their virginity and number of wives etc in a marital status declaration form pic.twitter.com/7X3kyulFth

— ANI (@ANI) August 2, 2017
The form has been a practice at the institute for many years now, officials said and is part of standard procedure in accordance with the central service rules followed by Delhi's All India Institute of Medical Sciences. Reports said that the office of the Chief Minister sought a report from the institute after the controversy over the column in the form.
The correction is learnt to have been made following the directions of IGIMS Director NR Biswas. The institute had claimed on Wednesday that any change in the form would have to be effected at the level of the government and that it had no role to play.
Officials said today that the faux pas appeared to be a mistake in translation and that the intention was to seek details of marriage in order to clear dues in case of the death of the employee while in service. The intention was never to determine an employee's virginity, they said.