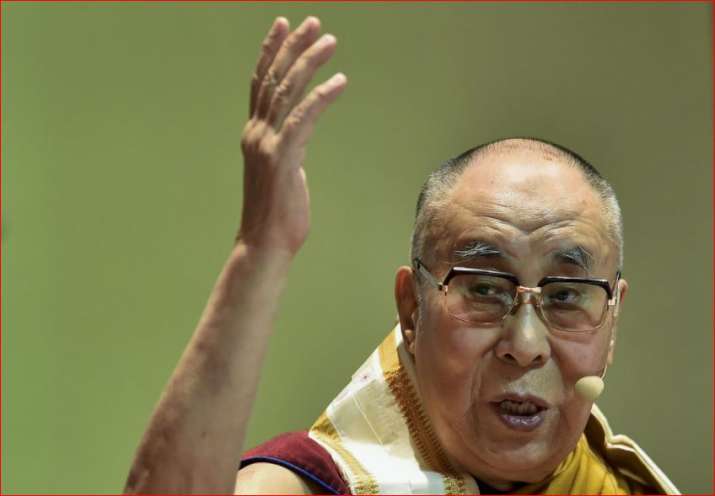 Welcoming Prime Minister Narendra Modi's upcoming visit to China , Tibetan spiritual leader the Dalai Lama on Monday said that New Delhi and Beijing together can make huge contributions in different fields. 
He also pointed out that since neither of the two countries can destroy each other, they should live like friendly neighbours. 
"I think very good....neither India nor China...(has) the ability to destroy (each) other," the Dalai Lama told media persons while responding to a question on  PM Modi's upcoming China visit. 
"We have to live side by side, then much better live friendly. If combined, India and China, can make contribution in many fields besides economy," he added.
PM Modi will visit China on April 27-28 and he is scheduled to hold an informal summit with Chinese President Xi Jinping in Wuhan city.
It will be PM Modi's fourth visit to China after he took over the reins of power in May 2014.
The two leaders are likely to exchange views on bilateral and international issues. The prime minister is again due to visit China to take part in the SCO Summit to be held at Qingdao city on June 9-10.