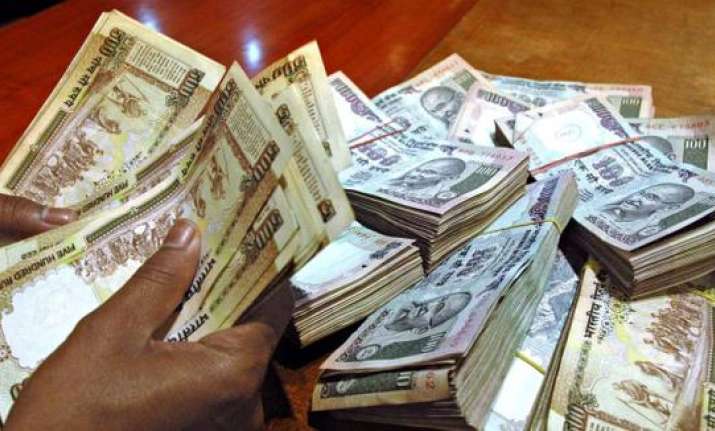 The government's crackdown on black money hoarders continues with the Enforcement Directorate writing to four banks, accusing their officials of helping a Mumbai-based bullion trader get Rs 150 crore in demonetised currency into legal tender through fictitious transactions. 
According to a Times of India report, the cash amount was deposited into accounts of several shell companies (entities that exist only on paper) immediately after demonetisation and then transferred into the Zaveri Bazar-based trader's account through RTGS to create a purportedly legitimate trail. 
During the interrogation, the trader claimed that the money was received from clients as payments for gold sales. The ED, however, suspects the involvement of bank officials. 
According to the report, an officer claimed that the banks unquestioningly accepted huge deposits of scrapped currency into the shell accounts, which were part of an operation between hawala operators and the bullion trader. 
He further claimed that the deposited demonetised notes were not even immediately counted, but nevertheless reflected in the accounts. Moreover, in most cases, counting was done a day later and if the amount was found to be less than declared, or fake notes were discovered, the sum was deducted from the shell account. 
The names of the banks whose officials are suspected to be involved in the illegal exchange of currency could not be immediately verified.
During the interrogation, the bullion trader failed to provide details of customers who made such huge payments. He claimed that he received purchase orders on phone and handed over gold to unknown persons. 
His story did not impress ED sleuths who froze his accounts. However, by that time, the trader had shifted much of the money into other accounts leading to a recovery of Rs 8 crore in the account under scanner. 
The bullion trader's operation involved collecting demonetised currency for a commission and selling gold at a premium. He is also suspected of involvement in depositing the collected money into the accounts of shell companies through the hawala route.