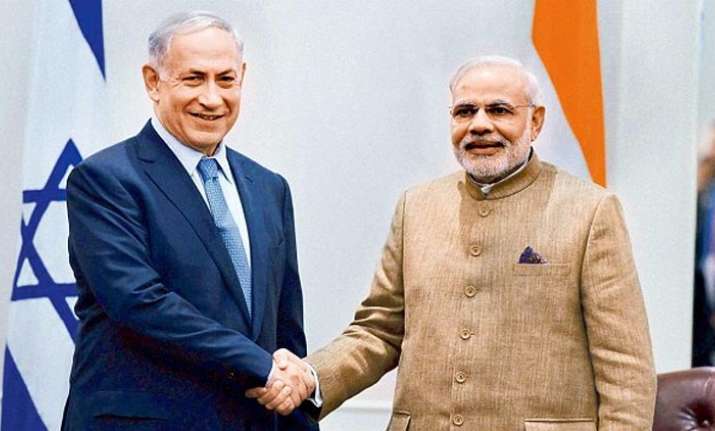 Renowned chef Reena Pushkarna, also known as the 'curry queen of Israel', will accompany Israeli Prime Minister Benjamin Netanyahu during his India visit scheduled to be held in January this year.
According to a Hindustan Times report, the Israel's 'curry queen' will bring a special gift for PM Narendra Modi. During her trip to India, Pushkarna will be carrying a small Hamsa, which is a Jewish symbol used for luck and protection, along with her for the prime minister.
Pushkarna had earlier cooked for the prime minister more than a decade ago, reports said. She was also responsible for catering for the Indian delegation when the prime minister visited the country last year. 
The 'curry queen' had even served PM Modi when he had visited her country 11 years ago for a business event.