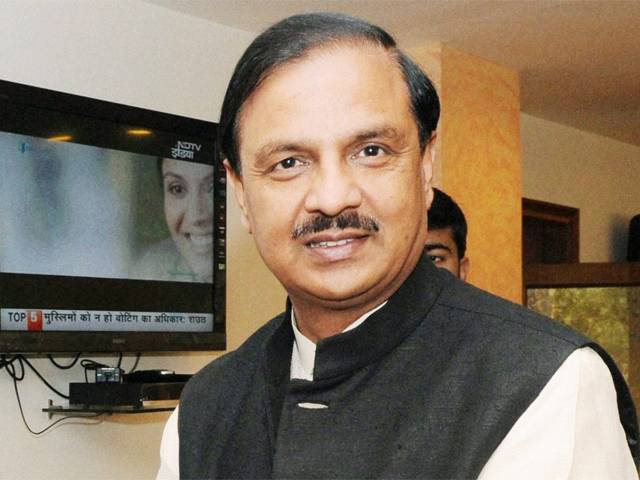 New Delhi: In a first of its kind initiative, the government is embarking upon an exercise wherein it will rate artists and writers across India for the purpose of sponsoring them to various events abroad.
The ministry justified the move saying it will prevent any exclusive group from dominating the official cultural space in the country.
Already, 185 artistes have been graded into three categories: O (outstanding), P (promising) and W (waiting) by a committee composed of ministry officials and certain artistes.
Only artistes graded into the 'O' and 'P' categories will be sent to cultural festivals abroad. Once sent abroad, the artists will have to wait for two years before getting another official invitation to take part in a foreign festival, according to The Indian Express.
"The idea is to create a comprehensive profile of all personalities in the field of culture — a definitive cultural directory — and rank them as per their popularity, age and experience," Union minister Mahesh Sharma told the daily.
Asked about the grading system, Sharma said: "There was this usual allegation that only a selected few artistes or a group of artistes participated at various events. We want to send them to various places as per their grading. It will also fix their honorarium permanently.
Officials said when the cultural mapping project was launched last August, few expected artistes and writers "would rush in" to submit their details. Now they expect the figure to reach 1 crore.
All the graded artistes were selected from applicants who responded to an advertisement placed by the ministry of culture last November and December, the report says.
Last year, a number of writers returned their Sahitya Akademi awards as a mark of protest against the "growing intolerance" in the country.
Writers from 150 countries expressed solidarity with Indian authors and artistes who returned their prestigious awards in protest against "rising intolerance" in the country and have asked the BJP government to provide better protection and safeguard free speech.