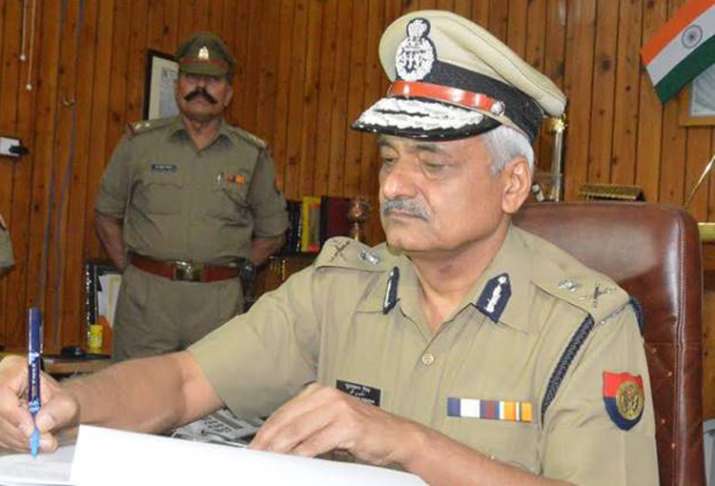 Cow slaughter in Uttar Pradesh will now invite punishment under the National Security Act (NSA) and Gangster Act, district police chiefs have been told. Director General of Police Sulkhan Singh has ordered all district police chiefs to deal with people and groups involved in cow slaughter with a firm hand.
"NSA and Gangsters Act is to be invoked against those involved in cow slaughter and trafficking of milch animals for slaughter," the DGP's order said.
Ever since he became the Chief Minister, Yogi Adityanath has made it amply clear to law enforcement agencies that cow slaughter will not be tolerated.
Sulkhan Singh has also asked all Inspector Generals and Deputy Inspector Genreals to also spruce up law and order by increasing police patrolling and to get the bails of all gangsters and organised criminals cancelled through courts.
Officials have been asked to post policemen and policewomen at malls, shopping complexes and busy thoroughfares to check eve teasing and pick-pocketing.
The police chief said a drive will be launched against people using hooters, red and blue beacon lights, tinted glasses on vehicles and political party flags on cars and two wheelers.