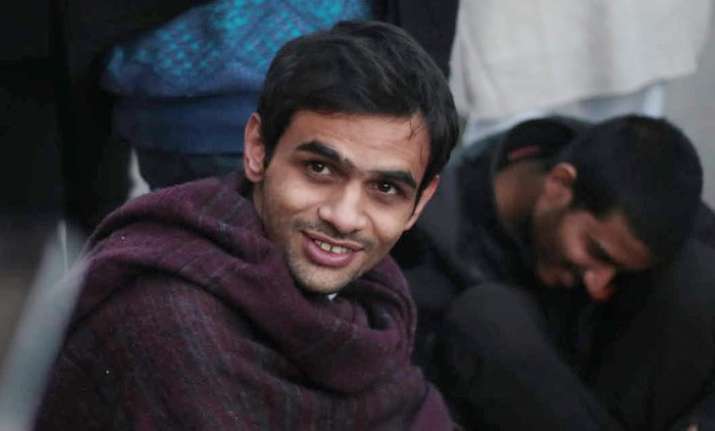 New Delhi: A Delhi court today reserved its order on the bail plea of Jawaharlal Nehru University (JNU) students Umar Khalid and Anirban Bhattacharya for March 18.
During the hearing, the Delhi police opposed the bail plea and stated that they did not only depend on the video footage but also relied on the statements of 10 independent witness against both of them.
The counsel of Umar and Khalid argued that the Delhi government's report suggested that the video was tampered and that the citizens have the right to criticise the government and the same can't be termed as sedition.
Earlier, a high-level internal committee of the JNU had found 21 students guilty of holding a controversial event on the campus last month, which had led to the custody of JNU students' union president Kanhaiya Kumar and others. The committee suggested that Kanhaiya, along with four other students, be rusticated from the varsity.
Kanhaiya, however, said that there was no mention of rustication in the report submitted by the panel.