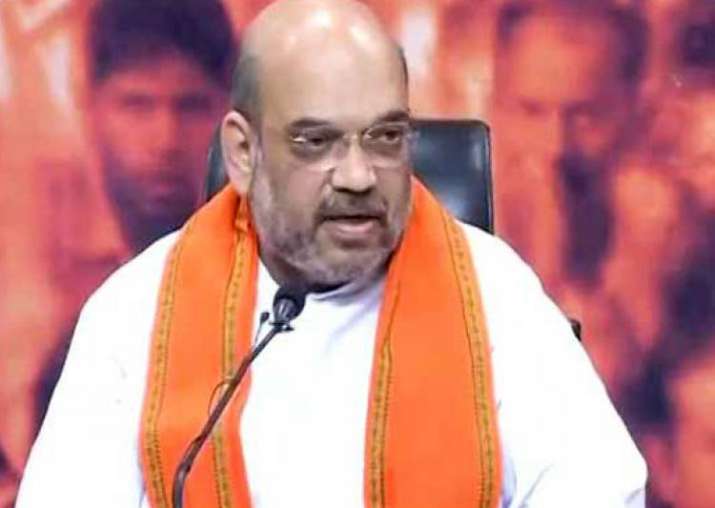 The Bharatiya Janata Party (BJP) has vehemently denied any statement by party president Amit Shah regarding construction of Ram temple in Ayodhya before 2019 Lok Sabha elections. "This report about Shri Ram Janmabhoomi dispute is completely incorrect. In yesterday's tour Shri Amit Shahji has not expressed anything of this sort," P Muralidhar Rao, BJP national general secretary, said
Some media reports claimed that Amit Shah during his Hyderabad visit on Friday had told party leaders that steps will be taken to clear the decks for launching construction of the temple before the Lok Sabha polls.​
The BJP chief also told the meeting that the elections will not be advanced. 
Yesterday in Telangana, BJP President Shri @AmitShah didn't make any statement on the issue of Ram Mandir as being claimed in certain sections of the media. No such matter was even on the agenda.

— BJP (@BJP4India) July 14, 2018
Shah told his party colleagues to prepare strategies to bring the party to power in the state.
(With IANS inputs)