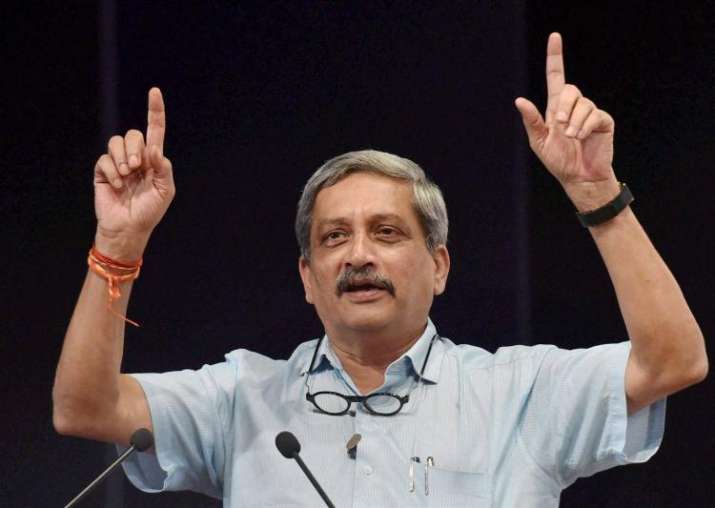 In a sarcastic barb targeting the media, Chief Minister Manohar Parrikar on Thursday compared the scenario of mining companies packing up machinery, operations and surrendering their traditional mining leases with US soldiers exiting Iraq.
Parrikar, who has repeatedly asked the media to focus on "positive news" and shun negativity, was asked about mining companies which, as per the Supreme Court order on Wednesday, have been directed to stop mining operations in 88 lease cases by March 15 due to illegalities in lease renewal norms.
Responding to questions about the nitty-gritty of the exit plans of the companies, some of which have been operating for more than 50 years, Parrikar sarcastically said it would present a photo-opportunity for media persons.
"You will get an opportunity for two to three days to get photographs of how they are leaving. It will be like American soldiers leaving Iraq," Parrikar said.