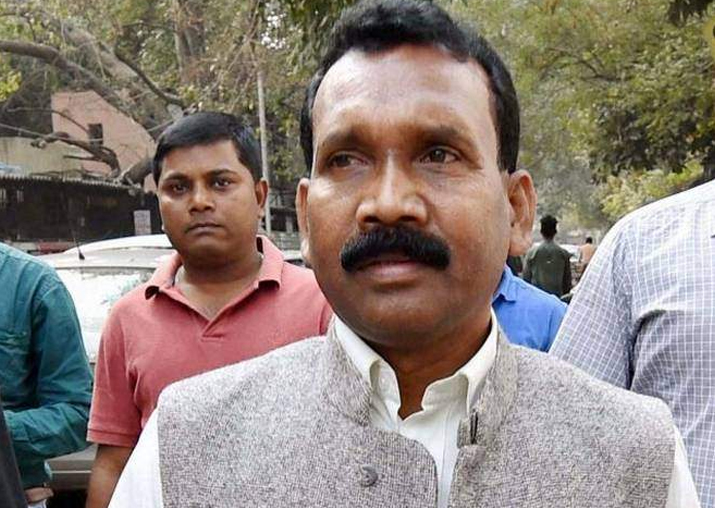 A Delhi court will pronounce on December 16 the order on quantum of punishment against former Jharkhand Chief Minister Madhu Koda and ex-Coal Secretary HC Gupta in a coal scam case. The CBI has sought maximum punishment for them. 
Special Judge Bharat Parashar heard the arguments from the probe agency and convicts Koda, Gupta, ex-Jharkhand chief secretary A K Basu, Koda's close aide Vijay Joshi and the company Vini Iron and Steel Udyog Ltd (VISUL) and reserved the order. 
They were yesterday convicted in a case pertaining to irregularities in allocation of Rajhara North coal block in Jharkhand to the Kolkata-based firm VISUL.
The judge had yesterday, however, acquitted four persons -- VISUL's Director Vaibhav Tulsyan, two public servants Basant Kumar Bhattacharya and Bipin Bihari Singh, and Chartered Accountant Navin Kumar Tulsyan -- of all charges.
The Central Bureau of Investigation had alleged that Koda and others conspired to favour VISUL in getting the coal block.
The CBI had claimed that VISUL had applied for the allocation of Rajhara North coal block on January 8, 2007. Although the Jharkhand government and the Steel Ministry did not recommend its case, a Screening Committee recommended the block allocation to the firm.
The agency had said that Gupta, who was then Chairman of the Screening Committee, had allegedly concealed facts from then Prime Minister Manmohan Singh, who had been heading the Coal Ministry as well, that Jharkhand had not recommended VISUL for allocation of the coal block.
With PTI Inputs