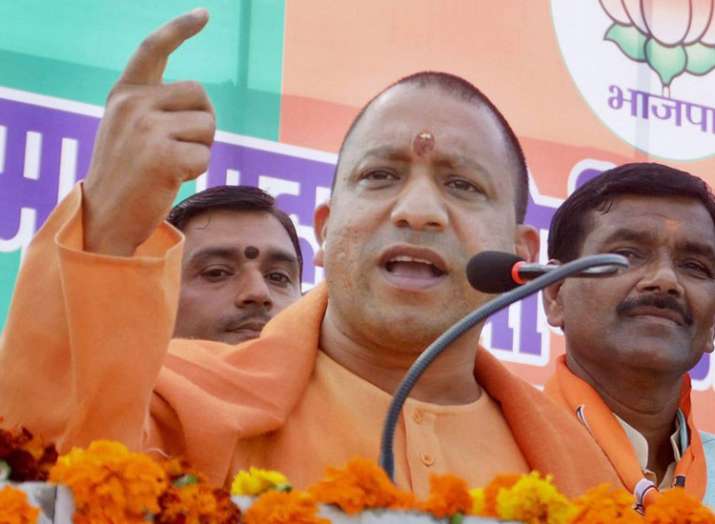 On Thursday, for two-hours, a meeting took place between a group of priests, including Digambar Akhada's Mahant Suresh Das, and Uttar Pradesh Chief Minister Yogi Adityanath over the issue of construction of the Ram temple in Ayodhya.
After the meeting, all Mahants in one voice said that they have no complaint with the state government.
They said that they had come to discuss on topics like Saryu Mahotsav, development of Ayodhya and Ram temple.  
They also informed that CM will take part in the Saryu Mahotsav on June 25th.
Before the meeting, they had said that "the matter of the temple will have to be taken seriously. If this isn't taken up, we'll see what to do in 2019 General Elections".
The Ayodhya dispute is a political, historical and socio-religious debate in the country. It is centred on a piece of land in the city of Ayodhya which is in Faizabad district of the state.
The main problems circle around access to a site traditionally regarded to be the birthplace of Lord Rama by Hindus, the history and location of the Babri Mosque at the site and whether a previous Hindu temple was destroyed or modified to create the mosque.
General Elections are due to be held in the country in April or May 2019 to constitute the seventeenth Lok Sabha.
YOU MAY ALSO LIKE TO READ 
OPINION: PM Narendra Modi Vs the rest
WATCH VIDEO: Ayodhya priests meet UP CM Yogi Adityanath over Ram Temple construction issue