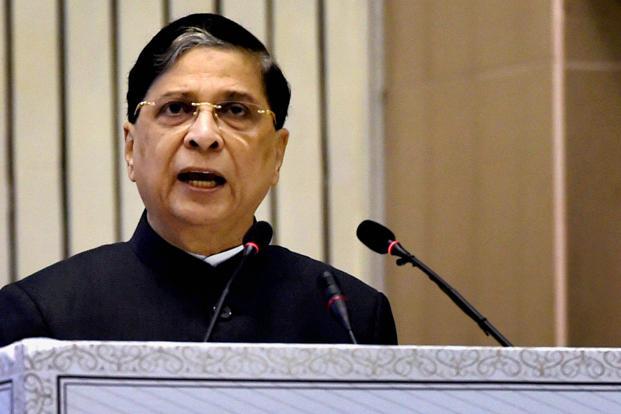 Chief Justice of India Dipak Mishra will be addressing the media shortly in the wake of the press conference held by four top-most Supreme Court judges on various issues relating to the functioning of the top court. Attorney General KK Venugopal will also be accompanying him.
In an 'extraordinary' event, four senior sitting judges of the apex court met the media to complain that the administration of the country's top court was "not in order" and many "less than desirable" things have taken place. Unless this institution is preserved, "democracy will not  survive in this country," the four judges said. 
At a hurriedly called press conference at the residence of Justice J. Chelameswar, the No.2 in the top court hierarchy, they said it was with "no pleasure" that they had been compelled to make public what they were upset with.
WATCH THIS SPACE FOR THE LIVE UPDATES: