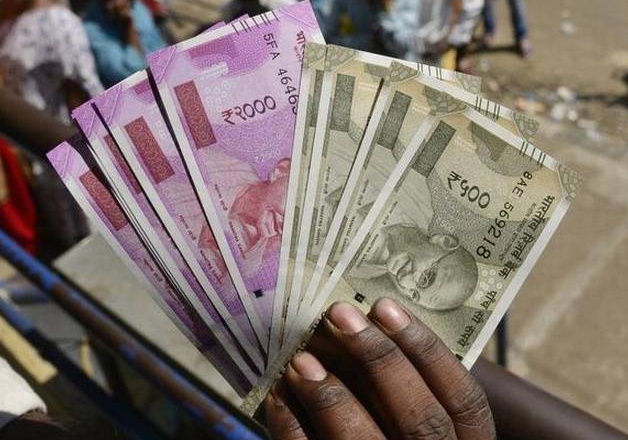 The Central Industrial Security Force (CISF) today detected cash approximately Rs 53.78 lakh in new currency notes and Rs 4.29 lakh in scrapped currency from a Nigerian passenger travelling to Coimbatore at capital's IGI Airport.
The passenger, identified Tochukwo Chijioke Chuwutebelu, was however allowed to fly to Coimbatore with the cash, authorities said, adding that he will questioned about the source of money there.
"We detected Rs 53.78 lakh in new currency and Rs 4.29 lakh in old currency with a Nigerian passenger named Tochukwo Chijioke. We have informed the Airport Intelligence Unit (AIU) and the Custom department. He was travelling by an Indigo flight," an official of the CISF, which looks after the security at the IGI, said.
#FLASH CISF detects Rs 53.78 lakh(approx) in new currency notes & Rs 4.29 lakh in old currency from a foreign nat'l at Delhi's IGI airport.

— ANI (@ANI) December 23, 2016
"The AIU and the Custom department will question Chijioke on his arrival at the Coimbatore International Airport about the source of the money," the official added.
Post government's demonetisation decision on November 8, several agencies have been conducting raids to crackdown on illegal money launderers and have unearthed wealth amounting to crore of rupees.