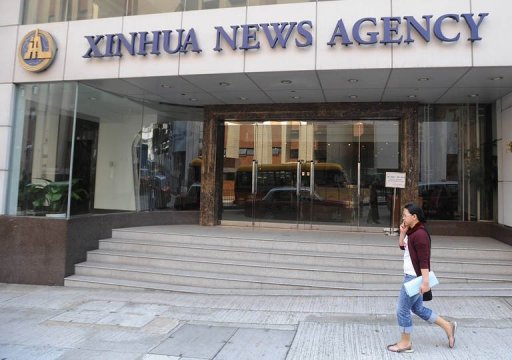 Chinese news agency 'Xinhua' has reportedly conceded that two of its India-based journalists had indeed transgressed their brief by visiting Tibetan settlements in Karnataka.  
 
Quoting its sources, a report in The Indian Express says that Chinese embassy officials met Ministry of External Affairs (MEA) officials recently and expressed their wish to normalise the relationship between the two countries.
The development becomes significant in view of the fact that the Chinese state-run media had warned India of serious consequences if the refusal to allow visa to Chinese scribes was a fallout of Beijing's refusal to back New Delhi's bid for entry into Nuclear Suppliers Group (NSG).
"Speculation is swirling that India is taking revenge against China for the latter's opposition to India joining the Nuclear Suppliers Group (NSG). If New Delhi is really taking revenge due to the NSG membership issue, there will be serious consequences," China's Global Times had said in a hard hitting editorial recently.
The Indian Express report, further says that two Mumbai-based Chinese journalists — Lu Tang and She Yonggang — had visited Tibetan settlements last year without permission, a move which was taken note of by the Indian intelligence agencies.
As Xinhua's Delhi bureau chief Wu Qiang's visa expired on December 31, Indian government gave him a month's extension each for the last seven months. When the visa of the two Mumbai-based journalists, Lu Tang and She Yonggang,  expired in March this year, the government decided not to extend it in view of the adverse report by intelligence agencies.