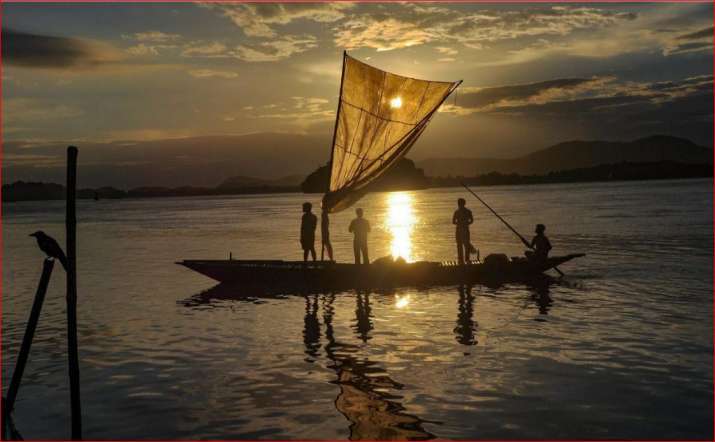 Arunachal Pradesh MP Ninong Ering on Thursday said that China has alerted India about the rising water in river Tsangpo which is known as Siang in Arunachal Pradesh and Brahmaputra in Assam.
According to Ering, the communication from China came following heavy rains in that country which has swollen Tsangpo.
He also added that the Indian government has taken the alert seriously.
"The local authorities told me that the Chinese government has conveyed to Indian government that there is a possibility of floods in parts of Arunachal Pradesh. We have taken the alert seriously and cautioned people," Ninong Ering said.
According to a Chinese government report, 9020 cumec of water was discharged into Tsangpo/Brahmaputra river as observed at various stations on Wednesday. 
(With PTI inputs)