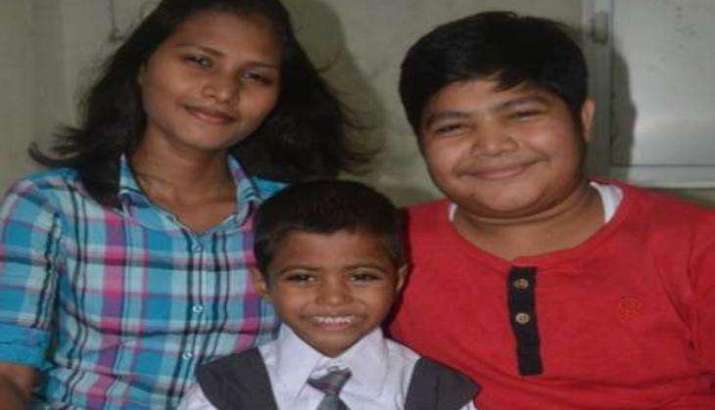 What would you expect from a four year old kid, that he or she may write alphabets, recognise digits, or at most recite poems but Ananya Verma from Lucknow is no ordinary kid. 
The child prodigy has been officially given admission in a class 9 after she got consent from the Uttar Pradesh education department, according to The Times of India.
At 4 years, 8 months and 21 days of age, Ananya may find herself in the Limca Book of Records should she crack the Uttar Pradesh Board Examination two years from now. 
Verma, who was born on December 1, 2011, will break her sister's record if she clears the class 10 exam. Ananya's sister Sushma had cleared her class 10 exam in 2007 when she was over 7-years-old, the TOI report says.
At the tender age of 13, Sushma completed her BSc. The 15-year-old is currently persuing her PhD at Babasaheb Bhimrao Ambedkar University.
Ananya is a student of St Meera's Inter College, the same school her sister studied in. "Ananya was so talented that none of us could stop her taking admission in class 9. The board permits home education only till class 8. So, now that she speaks fluent Hindi and reads class 9 books with ease, she deserves the admission," District inspector of schools Umesh Tripathi told the daily.
Ananya's mother Chaya Devi can't read or write while father Tej Bahadur is an assistant supervisor (sanitation) at Babasaheb Bhimrao Ambedkar University.