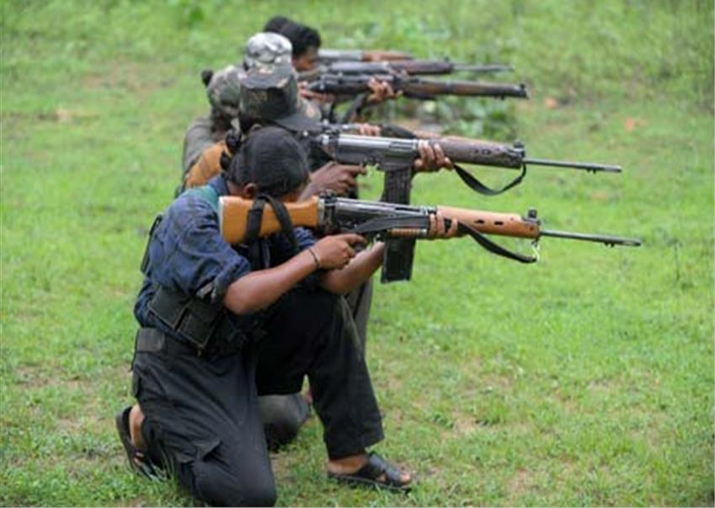 In a shocking incident, two Railway Protection Force (RPF) jawans were attacked by a gang of miscreants in broad daylight at the Bacheli Railway station in Bastar district of Chhattisgarh today. 
According to reports, both the jawans were found with their throats slit. While one jawan lost his life at the station, another was rushed to a nearby hospital where his condition is said to be very critical.
Police said that they suspect the hand of Naxals behind this heinous act. According to them, the incident took place at around 11 am.
Meanwhile, the situation continues to be very tensed in the area with police launching operation to nab the culprits.
Bacheli, situated roughly 400 km from Raipur, is a small town in Dantewada district.
Earlier today, a jawan of the Special Task Force (STF) was injured in a gun-battle with Naxals in Sukma district. The skirmish took place this morning in a forest in Regargatta village of Sukma when a joint team of personnel from different security forces was out in an anti-Maoist operation.
The composite squad of STF, District Reserve Guard (DRG) and district force was passing through the forest in Regargatta, located around 500 km from here when the personnel came under heavy fire from a group of ultras. This led to a gun battle between the two sides.
The rebels, however, soon escaped into the dense forest and a constable of the STF sustained bullet injury in the incident.