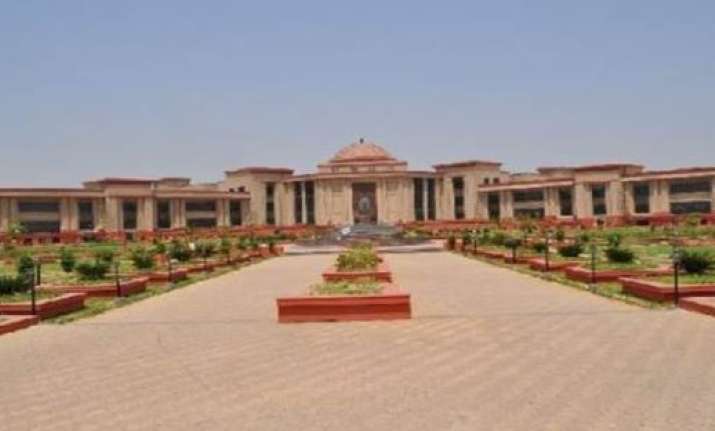 A division bench of Chhattisgarh High Court on Thursday dismissed a Public Interest Litigation (PIL) that called for banning the use of the word "poverty".
The court said that there was no sense in the petition as it will only waste the time of the court.
The PIL filed by Pawan Kumar Agrawal had urged the High Court to issue directions to both the state as well as the Central governments to stop the use of word "poverty" saying the poor people have a right to live like any other section of the society.
The PIL claimed that the word "poverty" was being misused by the political parties, adding those living below the poverty line had equal rights to live with dignity,  like any other common man.