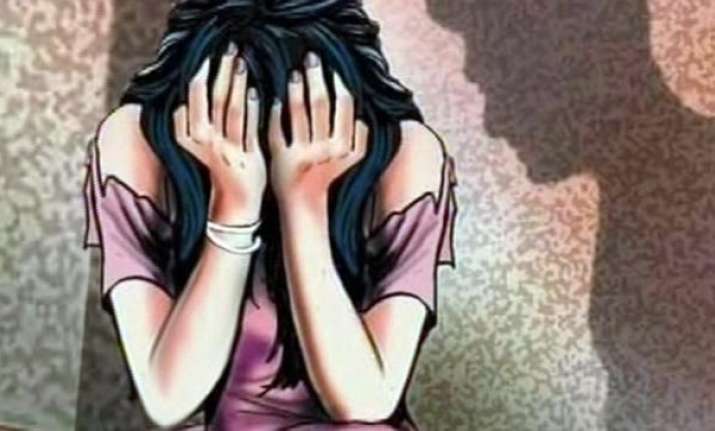 Three personnel of the Indo-Tibetan Border Police, accused of molesting three minor girls including a national-level table tennis player, have been arrested by police in Chhattisgarh.
Head constables Manish Kumar (24), Nagendra Bhagor (26) and Prabhu Dayal (25) of ITBP's 29th battalion were arrested yesterday, Kondagaon district Superintendent of Police Abhishek Pallav said.
The ITBP battalion is stationedin Kondagaon district for anti-Naxal operations. On May 22, a minor girl who is a national-level table tennis player lodged a complaint that when she and her two friends were returning after practise at a club in Kondagaon town, the accused accosted them. 
The three men asked the girls for phone numbers, touched one of them inappropriately, and made lewd comments, the complainant alleged. One of the girls called a relative, and when he reached the spot, the accused fled, the SP said. 
Police have registered a case under IPC section 354 (molestation) and under theProtection of Children from Sexual Offences Act. While Kumar is native of Bulandshahr in Uttar Pradesh, Bhagor and Dayal are from Agra and Sikar (Rajasthan), the official said, adding that further probe was on. 
(With PTI inputs)