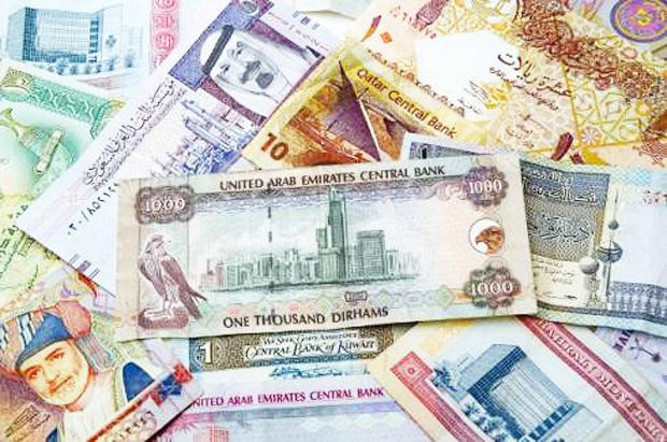 In the biggest haul of foreign currencies this year here, Customs officials today seized Rs 1.34 crore worth notes of various Gulf countries from a Dubai-bound passenger at the city airport and arrested him. 
The seizure was made when the officials, acting on a tip-off that some individuals were allegedly involved in smuggling of foreign currencies, checked the baggage of 27-year old Syed Durabudeen at the international terminal. 
The check yielded currencies, including Saudi Riyals and Kuwait Dinar totally worth Rs 1.34 crore, an official press release said. This was the biggest foreign currency seizure made by the Customs here in this financial year, it said.