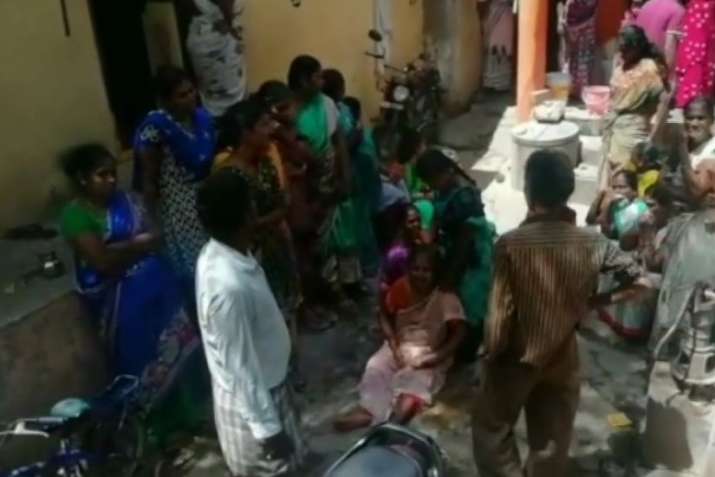 A gas leak from  malfunctioning air conditioner claimed the lives of three members of a family, including an eight-year-old boy, in Chennai.  
The incident took place on Monday night at Chennai's Thiruvalluvar Nagar at Koyambedu. The 35-year-old man, his wife and son  were found dead after the neighbours grew suspicious as the family did not open the door for a long time on Tuesday morning and alerted police, who later broke it open to find the three bodies.
Initial investigations revealed that the couple had turned on the inverter on Monday night as there was a power cut in the area, a senior police officer told PTI.
Power supply was restored around midnight, but the couple and the child died after they inhaled gas which leaked from a malfunctioning air conditioner, he said.
Chennai: Three members of a family including an 8-year-old child lost their lives after inhaling gas that leaked from a malfunctioning air conditioner. (2/10/2018) pic.twitter.com/PpBpKz2DaN

— ANI (@ANI) October 3, 2018
(With inputs from PTI)
Watch video: