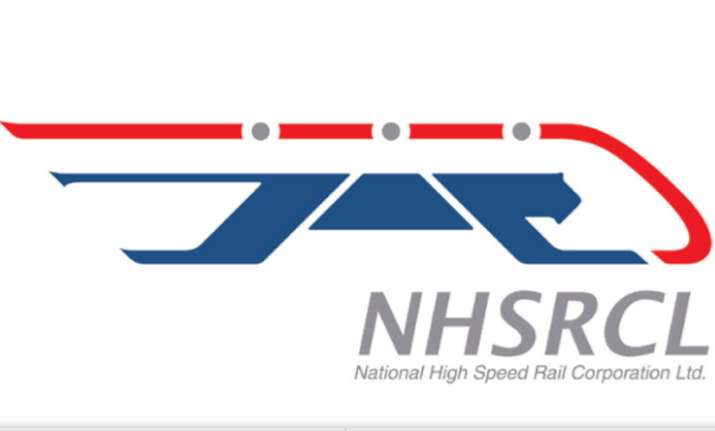 India's bullet train project has adopted a logo designed by a student of the National Institute of Design (NID), Ahmedabad, a senior Railways official said. The logo incorporates the outline of a cheetah on a locomotive engine.
The logo can be seen on the website of National High Speed Rail Corporation Limited (NHSRCL), the company in charge of the project.
The design was chosen from a contest by a three-member screening committee headed by renowned painter and architect Satish Gujral, the Indian Express reported.
"The contest received an overwhelming response from across the country. The dates for submitting the applications were between April 19 and May 18, and around 100 entries were received by the committee from various states," the official said. "The cheetah represents speed, while the red and blue lines symbolise calm and reliability," the report quoted a source as saying.
Besides Gujral, the screening committee also included a Niti Aayog member and an official from the NHSRCL.
Three entries were shortlisted after initial screening and the design by NID-Ahmedabad student emerged as the top choice.
Two other shortlisted entries were from the School of Planning and Architecture in Delhi and NID-Bengaluru that secured second and third place respectively.
India's first bullet train project between Ahmedabad and Mumbai was launched in Gujarat last month by Prime Minister Narendra Modi and his Japanese counterpart Shinzo Abe. The government plans to make rail network operational on August 15, 2022 when India marks 75th year of Independence.
The Ahmedabad-Mumbai bullet train will cover a distance of over 500 km in less than three hours.
Japan has extended a soft loan for the Rs 1.10 lakh crore project which a joint venture between Indian Railways and Japan's Shinkansen Technology.