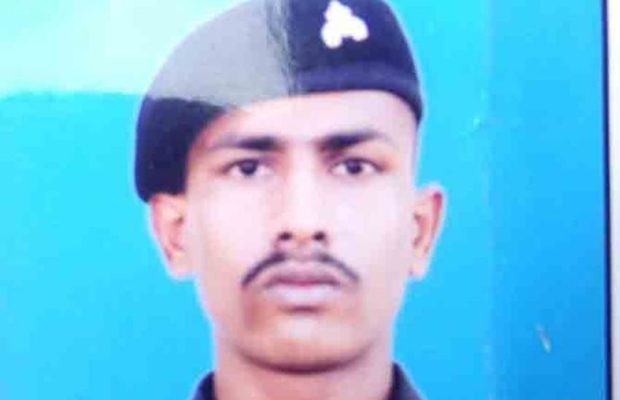 As the news of Indian soldier Chandu Babulal Chavan being captured by Pakistani troops spread, the aged grandmother of the 22-year-old died of apparent shock on Friday, a relative said.
Lila Chindha Patil died after hearing of the capture of her grandson by the Pakistani forces, a close relative told media.
Patil fostered Chavan and his brother — who too is in the army — after the siblings lost their parents at a young age. Chavan is a resident of Borvihir town near Dhule in Maharashtra.
Babulal Chavan is attached to the 37 Rashtriya Rifles while his brother Bhushan Babulal Chavan is posted with the 9th Maratha Light Infantry in Gujarat, their maternal uncle Ajit Patil said.
Chandu Chavan, 22, who was planning to get married around Diwali, was captured by Pakistani forces after he accidentally strayed across the Line of Control (LoC) on Thursday afternoon during the surgical strikes that the Indian Army conducted in the wee hours of Thursday.
(With input from IANS)