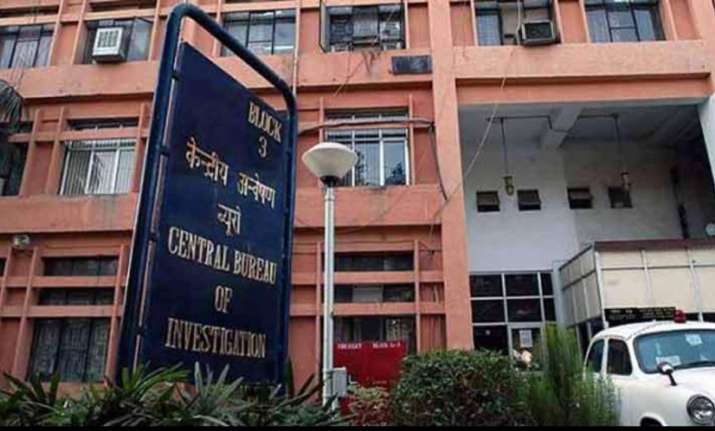 The CBI today filed a case against Tapas Kumar Dutta, the Principal Commissioner, Income Tax, Ranchi, for allegedly amassing assets to the tune of Rs 9.78 crore, which were nine times over and above his legitimate sources of his income, officials said today.
The CBI had arrested Dutta in July last year in connection with a different case related to alleged bribery in favouring people in income tax assessments, they said.
The officials added that during the probe of this case, the agency found the disproportionate assets amassed by Dutta in his and his family members' name.
It is alleged in the case registered today that Dutta spent Rs 9.78 crore between 2012 and 2017 for which he could not produce legitimate sources of income.
They said the agency has come to know of assets of over Rs 4.56 crore amassed by him during the period besides additional expenses of Rs 6.23 crore whereas the total income was Rs 1.01 crore, they said, adding that the disproportionate assets were computed to be Rs 9.78 crore which was 964 per cent above his known sources of income.
The CBI says that the assets may shoot up when it will add expenses like telephone bills, daughter's marriage, vacations, education of children, maintenance and insurance and car.
In July 2017, the CBI had searched Dutta's Kolkata residence and other locations including the residences of his subordinate officers from where it had recovered Rs3.5 crore cash and 5 kg gold.
It was alleged in that case that Dutta was giving tax relief to several businessmen facing severe tax liabilities by the Income Tax department.