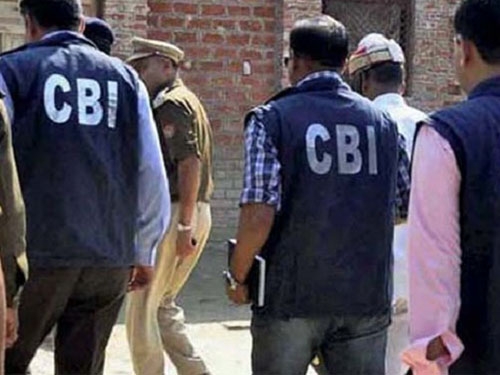 The Central Bureau of Investigation (CBI) on Thursday arrested a civil judge Ravneet Garg in the sensational 2013 case of the murder of his wife Geetanjali Garg in Gurgaon.
In July 2013, Ravneet was Chief Judicial Magistrate when police recovered his wife's bullet-ridden body at police lines in Gurgaon. Ravneet is currently posted as Civil Judge in Kaithal.
A CBI inquiry was demanded after Geetanjali's family alleged that their daughter has been harassed for dowry.
The couple got married in 2007.
The judge has been booked under sections 302 and 34 (murder committed with common intention), of the Indian Penal Code, said a CBI official, adding that he has been taken into the agency's custody for five days.
Geetanjali's family also alleged that things went from bad to worse from the very first day after the couple gave birth to their second girl child.
In August 2013, a month after the murder (on July 17), CBI had filed a case against Ravneet and his family.
Geetanjali's brother Pradeep Aggarwal and father Om Prakash had also demanded a narco test saying that the mystry behind Geetanjali's murder needs to be brought out.