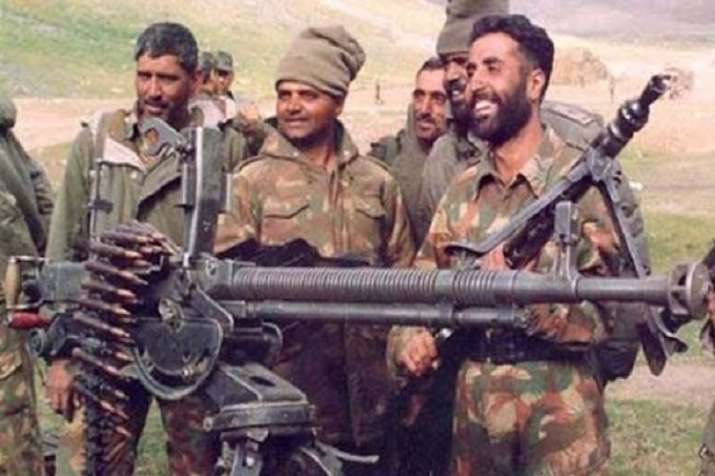 Some people are born to be heroes. Some others are destined for excellence. History has been full of tales of many such great people-men and women who were born to achieve something great. Without no doubt, Captain Vikram Batra was surely one among them. In a life, that spanned just 24 years, he achieved what many could just dream of. His life is a personified testament to the spirit of the Indian Army. On the 18th death anniversary of Captain Batra, the Kargil War hero, here are some of the facts about the valiant leader.
Captain Batra was born on September 9, 1974 in Palampur, Himachal Pradesh. Having received his primary education from his mother, who herself was a teacher, Captain Batra then went to DAV public school. He excelled in various sports activities in school and even played table tennis at the national level. 
At college, he joined the National Cadet Corps (NCC)-the beginning of his journey to serve the nation. 
Soon after he joined the Indian Military Academy ane was commissioned as a lieutenant.
Capt. Batra's first posting was in the town of Sapore in Jammu and Kashmir's Baramulla district. He was also in line to be shifted to Shajahanpur in Uttar Pradesh. But then came the 1999 Kargil War and Capt. Batra was deployed in Kargil.
On June 19, Captain Batra's troop snatched point 5140 from right under Pakistan's nose during heavy shelling. This point was very important for Indian Army's victory in the war.
In the early hours of July 7, he was commanding a mission to rescue an injured officer during which he pushed aside his Subedar, asking him to step aside because he has children.
Moments after taking the Suberdar's place, Batra was killed.
In his honour, the Indian Army uses his name in constructions and cantonments. The historic capture of point 4875 led to the mountain being named 'Batra top' in his honour. A hall at Service Selection Center Allahabad is named 'Vikram Batra Block', a residential area in the Jabalpur Cantonment is called 'Captain Vikram Batra Enclave' and the combined cadet's mess at the IMA is named 'Vikram Batra Mess'.
Capt.Batra reinvigorated fearlessness among his troops with his free-spirited nature and valour. Known for his courage and valour, he was often referred to as 'Sher Shah' in the intercepted messages of the Pakistan Army. He used the slogan 'Ye dil maange more' to communicate mission successes.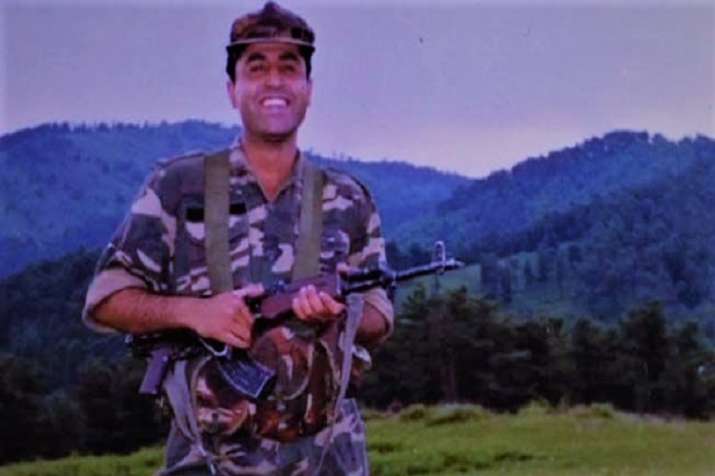 His courage and the love for his nation can be encapsulated in his own words."I'll either come back after raising the Indian flag in victory or return wrapped in it, but I will come for sure."
Captain Batra was awarded the Param Vir Chakra, India's highest military honour on August 15, 1999, the 52nd anniversary of India's independence.
Captain Batra has references in the popular culture also. In the 2003 Hindi movie, 'LOC Kargil', based on the entire Kargil war, Abhishek Bachchan essayed the role of Capt. Batra.
For us, he will be always known as the fearless leader who displayed the most conspicuous bravery and leadership of the highest order and made the supreme sacrifice in the highest traditions of the Indian Army.