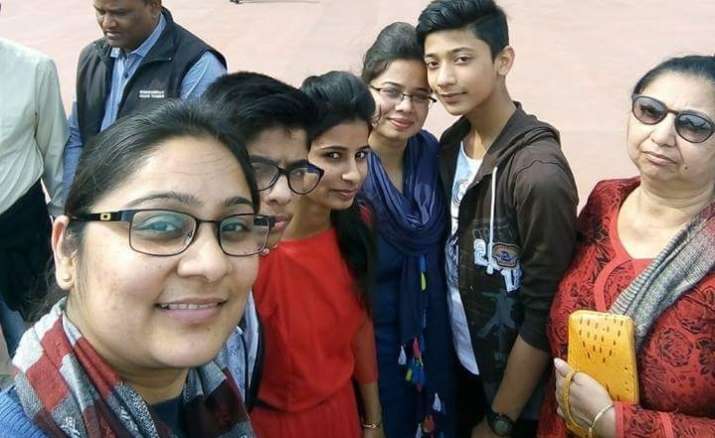 The death mystery of an 11-member family in New Delhi's Burari area has sent shockwaves across the national capital. Bodies of family members including seven women and four men were recovered from their house under suspicious circumstances on Sunday. 
According to initial reports, 10 bodies were found hanging with their mouths and eyes gagged, while the body of an elderly woman was found lying on the floor of the house.
The victims have been identified as Narayan Devi (77), her daughter Pratibha (57) and two sons--Bhavnesh (50) and Lalit Bhatia (45). Bhavnesh's wife Savita (48) and their three children--Meenu (23), Neetu (25) and Dhruv (15) were also found dead, police said, adding Lalit's wife Tina (42) along with their 15-year-old son Shivam was also among the dead. 
Also read | Burari case: Initial medical probe indicates death by hanging, all 11 family members donated eyes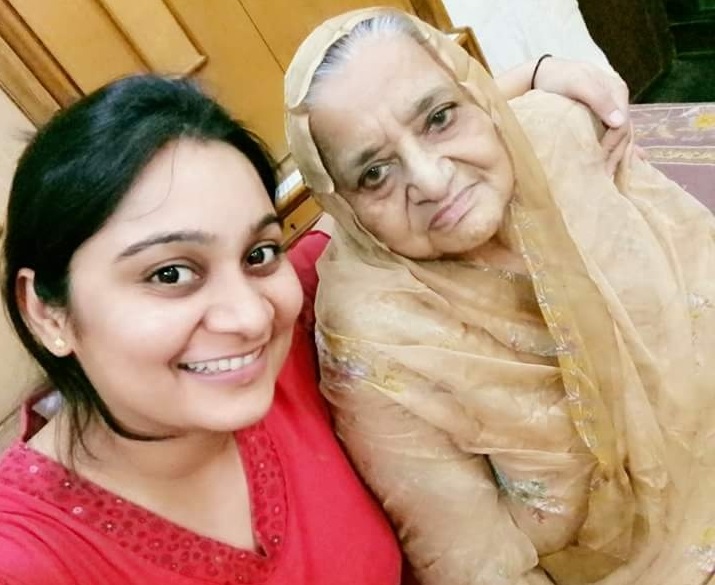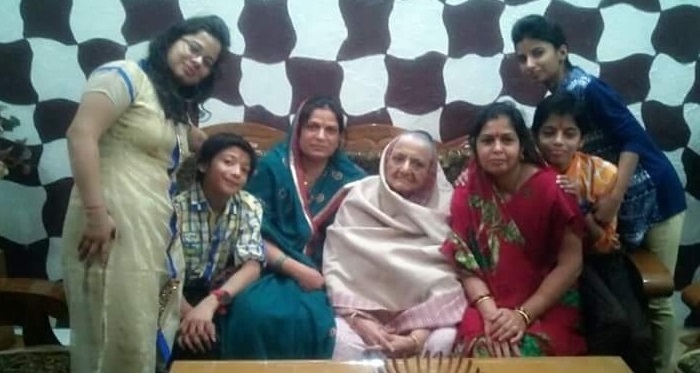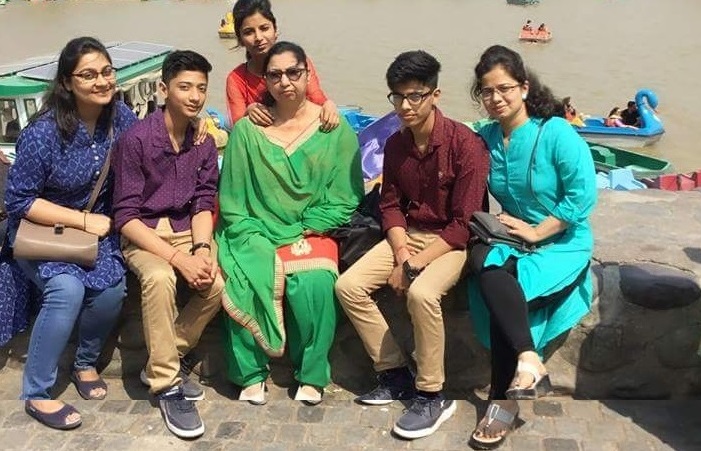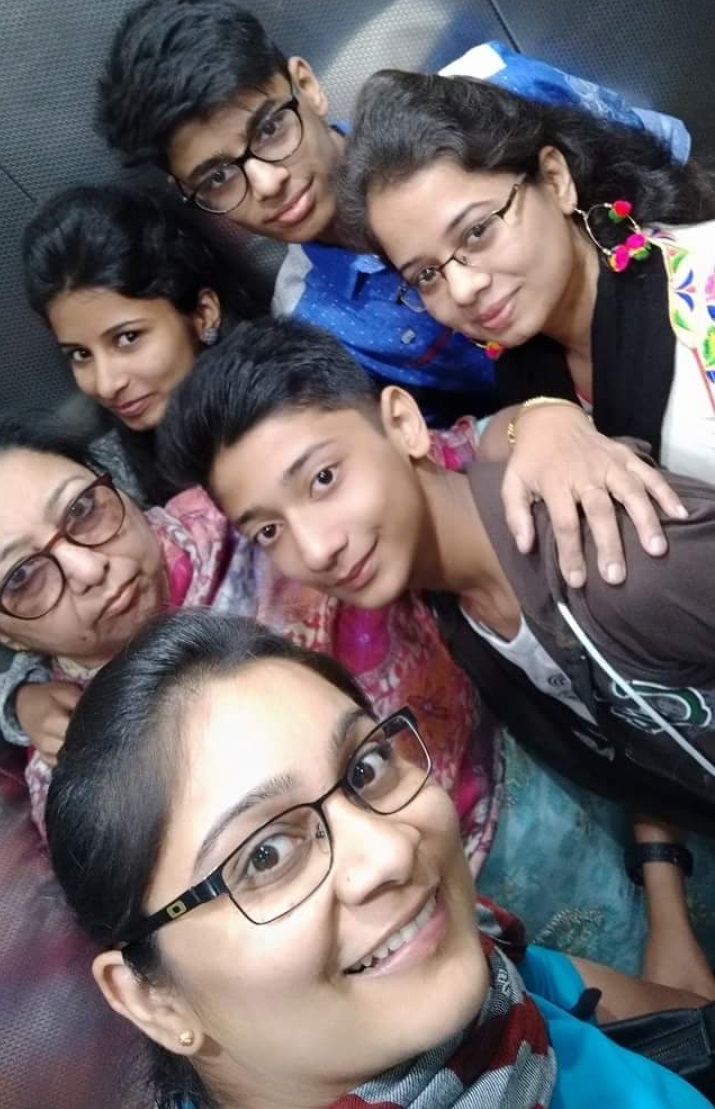 Also read | Burari case: 'Sabki soch ek jaisi honi chahiye', 10 notes hint at shocking reasons of 'family suicide'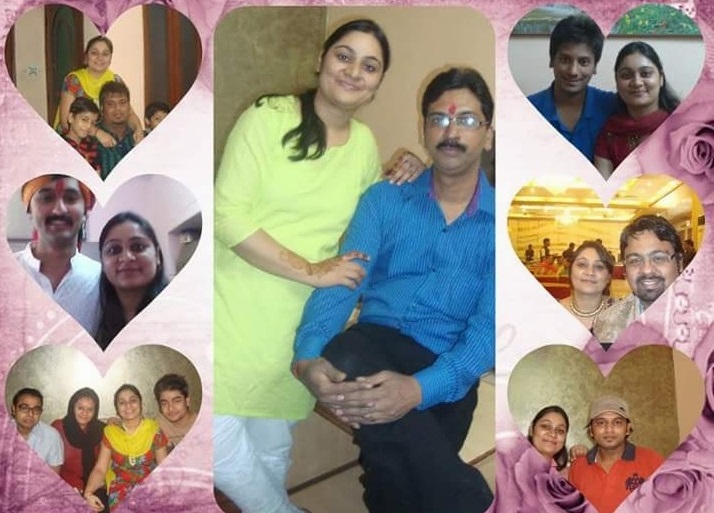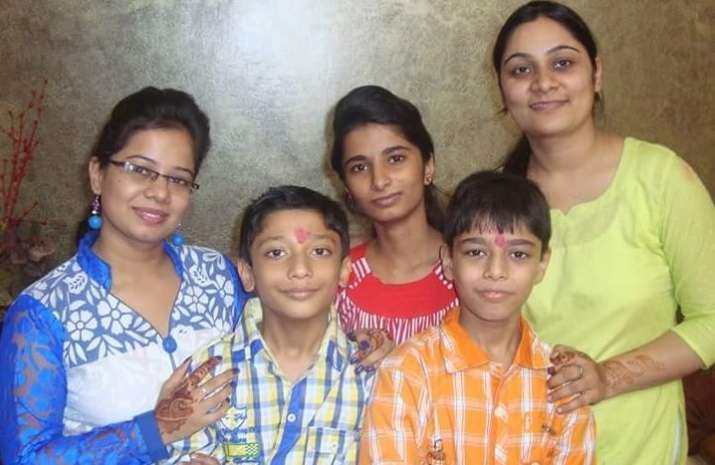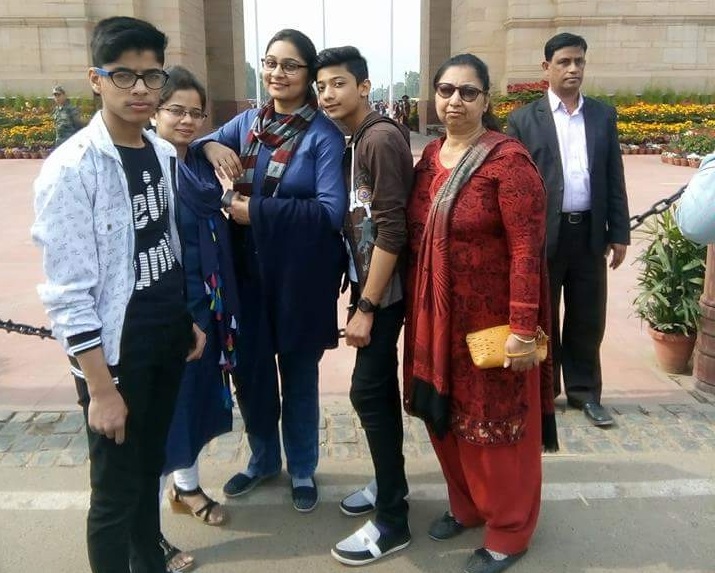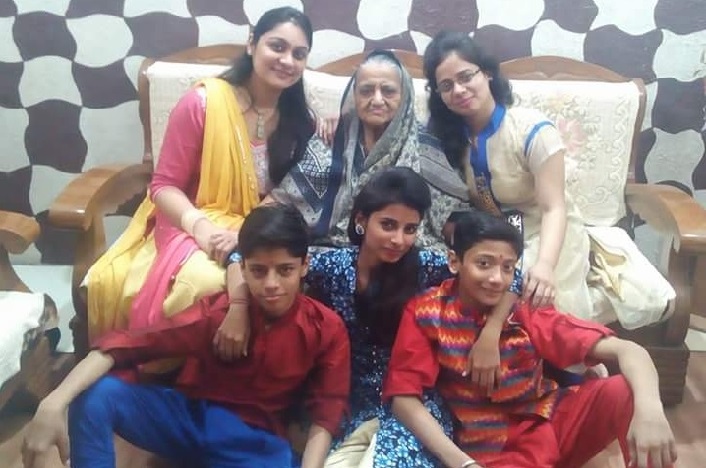 Also read | Burari case: Relatives dismiss 'religious angle', demand CBI probe