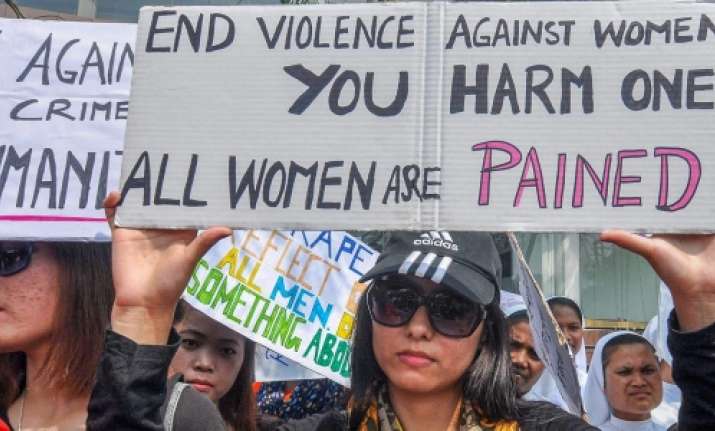 A minor girl was allegedly gang-raped by 10 youngsters in Chacheri Village of Bulandshahr, the Police said on Friday.
The age reported of the girl is 15-year-old. Two of the accused have been apprehend and a case of gang rape under sections 363 and 367 of the IPC had been registered against the two accused, said Subhash Singh, head constable of the Jahangirabad police station.
The arrested duo culprits was identified as Nitish, 18 and his brother, Rohit while efforts were on to  nab the remaining culprits, the policeman added.
The incident took place on Monday when the 15-year-old girl had gone with her family members to attend her cousin's engagement ceremony, where Nitish and his brother Rohit were hired to set up tents.
Nitish reportedly convinced the girl to go with him to a shrine in the neighbouring village, around 8 pm
Her family members found her unconscious in a field next morning around 5 am.
The survivor's brother lodged a case against the ten accused on Friday. The minor girl also accused them of making a video of the incident. Raees Akhtar, SP (rural), Bulandshahr said police teams were working towards nabbing the accused.