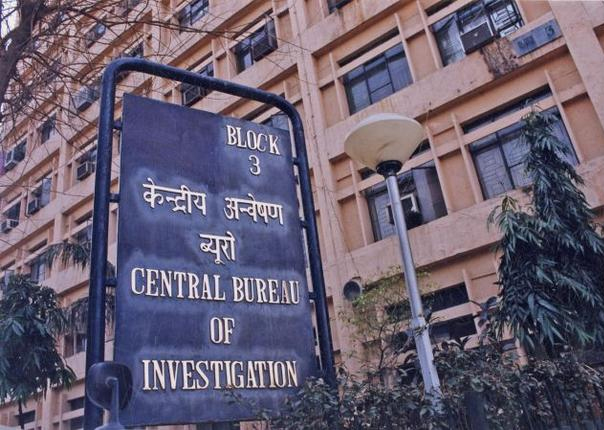 CBI has taken over investigation in the Bulandshahr gangrape and dacoity case in which a woman and her minor daughter were assaulted by a gang in July.
The incident had taken place when six members of a Noida-based family were travelling to Shahjahanpur in western UP. 
"Yes, we have taken up the case on the orders dated August 12, 2016, of Allahabad High Court in criminal writ Public Interest Litigation (PIL)," CBI spokesperson Devpreet Singh told IANS. 
The CBI has registered a case under Sections 395 (Punishment for dacoity), 397 (Robbery), 376D (unlawful sexual contact), 342 (Punishment for wrongful confinement) of the Indian penal Code and 4 of POCSO (Protection of Children from Sexual Offences) Act.
"We have taken over the investigation into the case No.838 of 2016 registered at Police Station Kotwali Dehat, District Bulandshahr, on the allegations of abduction, dacoity, and rape of a lady and her daughter by five to six assailants in the fiels situated in village Dostpur, district Bulandshahr, in the intervening night of July 29 and 30," the agency said in a statement.
The Allahabad High Court ordered the CBI to take over investigation into the incident which took place on National Highway-91 in Bulandshahr on July 29, when the 34-year-old woman and her teenaged daughter were raped after their car carrying six members of the family from Noida was stopped by criminals.
The travellers were on way to Shahjahanpur to meet their relatives following a death in the family. The victims also alleged that initially the police did not pay attention to their complaints.
(With IANS inputs)