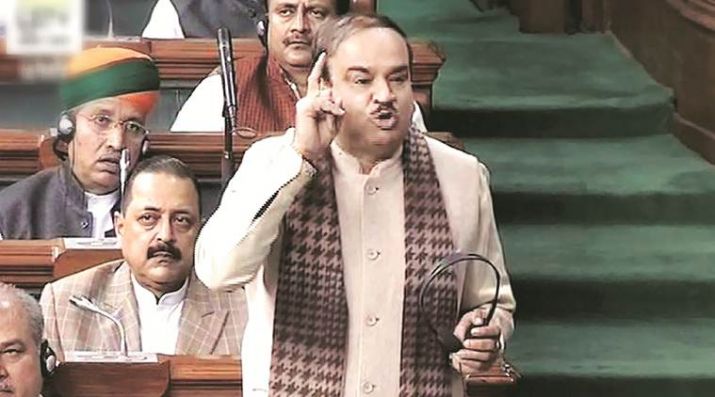 Parliamentary Affairs Minister Ananth Kumar on Friday said that Budget 2018-19 will be presented on February 1. The first phase of the Budget session will be from January 29 to February 9. After a recess, Parliament will meet again from March 5 to April 6, Kumar added.
President Ramnath Kovind will address the joint sitting of the two Houses on January 29 and the Economic Survey will be tabled on the same day, he said.
Meanwhile, the Winter session of Parliament ended today.