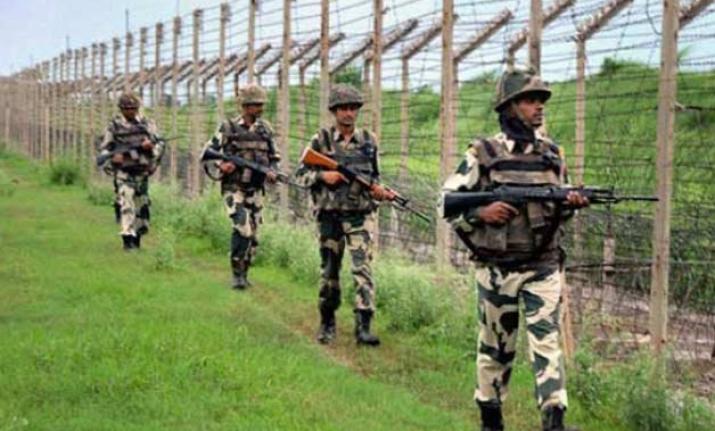 The Border Security Force (BSF) in Tripura is planning to install laser walls at the unfenced riverine patches along India-Bangladesh border in Tripura. This is done to check infiltration bids. 
Security forces have so far been using sensor devices, flood lights and night vision goggles to guard the international border. The laser walls would further help in plugging gaps and check infiltration bid in the "vulnerable" areas, a senior officer of BSF's Tripura Frontier said. 
"We want to install laser walls to ensure effective border management along the Indo-Bangla border, but nothing has been finalized as yet," he said. 
A similar project is on the verge of completion in Dhubri in Assam. 
"Once the project is successfully implemented at Dhubri, the BSF higher-ups will assess its utility and decide if the model could be replicated in Tripura," he explained. 
A real-time communication system, in coordination with Bhaskaracharya Institute for Space Applications and Geo-information (BISAG), has also been introduced in the state for smooth coordination with the senior officers. 
"The satellite-integrated BISAG programme facilitates DG BSF to directly interact with the jawans deployed along the border areas. With this, the troops can hold discussions and address queries for better understanding of issues," the officer stated. 
Of the total 856-km-long India-Bangladesh border in Tripura, the Centre had approved fencing for 840- km stretch. 
While 750-km borderline has been sealed, isolated patches - mainly in Sepahijala district's Sonamura subdivision - remain unfenced, the officer added.
(with PTI inputs)