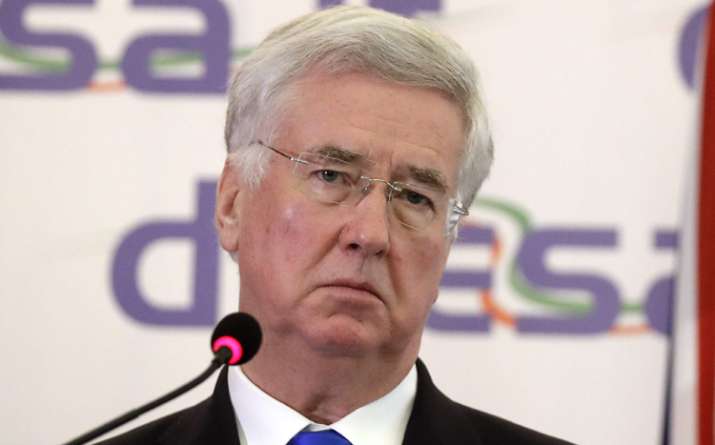 British Defence Secretary Michael Fallon, who arrives here on Tuesday on a four-day visit, will hold talks with his Indian counterpart Arun Jaitley during the first India-UK Strategic Dialogue.
Fallon is the third British Cabinet Minister to visit India in April.
He will also meet Indian Defence Ministry officials, military staff, business and opinion leaders, the British High Commission said.
He will also visit Mumbai during his stay. 
It was agreed to hold the first India-UK Strategic Dialogue during Prime Minister Narendra Modi's November 2015 visit to Britain as part of the bilateral Defence and International Security Partnership. 
Fallon's visit is expected to further cement the bilateral defence and international security partnership.
The India-UK Strategic Dialogue will look at ways of enforcing cooperation in science and technology, research and development and countering violent extremism, a High Commission statement said.
(With agencies)