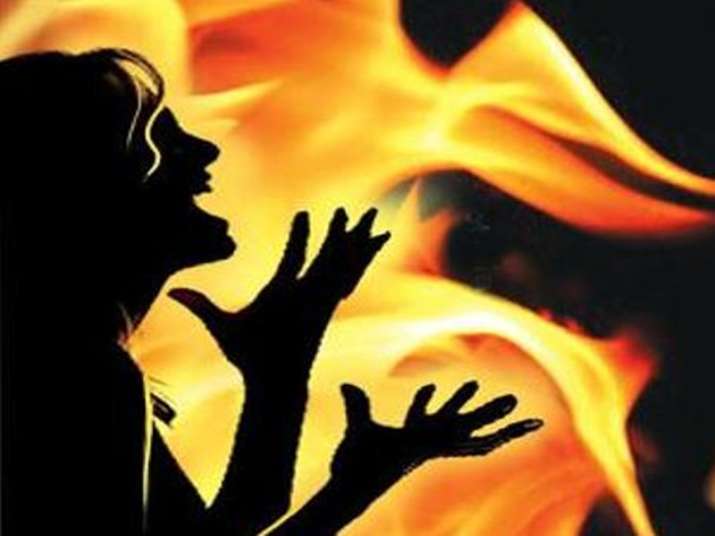 In a shocking piece of news reported from Bihar, a dalit woman in a village of Purnea district was today burnt alive on charges of allegedly practicing witchcraft.
According to police, the deceased has been identified as Ramavati Devi, who was in her late 70s. She was burnt alive by a group of people in Kanp village under Mohanpur police station.
"Ramavati, a poverty-stricken woman, was first beaten and then burnt alive by her neighbours, who suspected her of practising witchcraft," a district police official said.
A case was lodged against six accused and four others on the statement of the victim's daughter-in-law, he said.
"Police have arrested one accused and began investigation into the case. We will arrest all the accused soon," the police official said.
The practise of branding women as witches and torturing them continues unabated in remote rural areas of Bihar. In the last two years, more than 250 women have been tortured and beaten on suspicion of practising witchcraft, police records say.
A couple of years ago, the Bihar Human Rights Commission (BHRC) directed the state government to expedite probes and trials of cases related to offences under the Prevention of Witch Hunting Act, 1999.