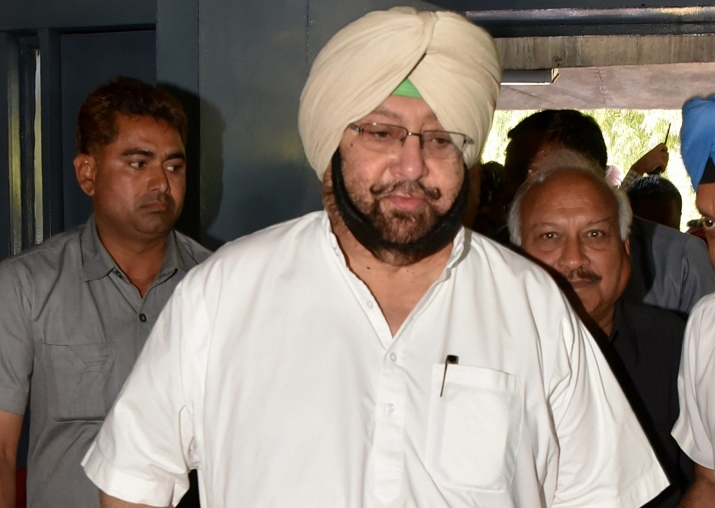 In a major blow to Punjab Chief Minister Amarinder Singh, the Punjab and Haryana High Court on Wednesday set aside the appointment of his Chief Principal Secretary Suresh Kumar, holding it ultra vires of the Constitution.
Justice Rajan Gupta ruled that Kumar, a retired Indian Administrative Service officer, was holding the post "in violation of Article 166 (3) of the Constitution" and thus the appointment was "null and void".
Suresh Kumar is considered close to Amarinder Singh and is seen as the most powerful man in the state after him.
He was earlier the Principal Secretary to Amarinder Singh during the latter's earlier tenure as Chief Minister from 2002-2007.
A lawyer had moved the High Court last year to challenge Kumar's appointment.
The High Court order is seen as a major blow to the Chief Minister, who is already grappling with controversies surrounding Irrigation and Power Minister Rana Gurjit Singh, who has since submitted his resignation.
Rana Gurjit Singh, a billionaire industrialist, is also considered close to Amarinder Singh. His name cropped up in the multi-crore rupee auction of sand mines to certain persons who he claimed were no more his employees. 
Also, the Enforcement Directorate had summoned Rana Gurjit Singh's son Inder Pratap Singh for allegedly raising Rs 100 crore abroad without seeking permission.
The Minister's son appeared before the ED on Wednesday following the summons.