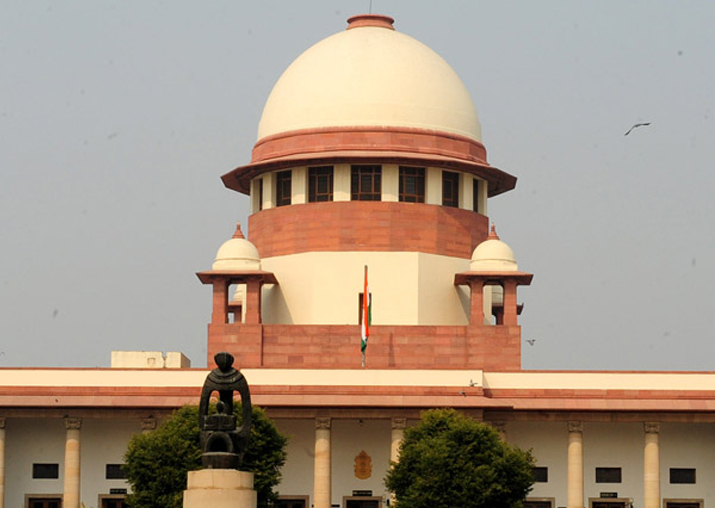 In a major blow to Delhi Chief Minister Arvind Kejriwal, the Supreme Court today ruled that his government needs the Lieutenant Governor's nod to govern the national capital.
The apex court, however, made it clear that the Lieutenant Governor cannot sit on files, sent by the state government, beyond a reasonable period.
The Supreme Court's observations came while hearing the AAP government's petition challenging Delhi High Court's order that ruled the Lieutenant Governor was the national capital's administrator.
AAP government's counsel pointed out that an elected government cannot be without any power. However, the court observed that under the provisions of the constitution, the Lieutenant Governor has the last word and the elected government would have to operate within this framework.