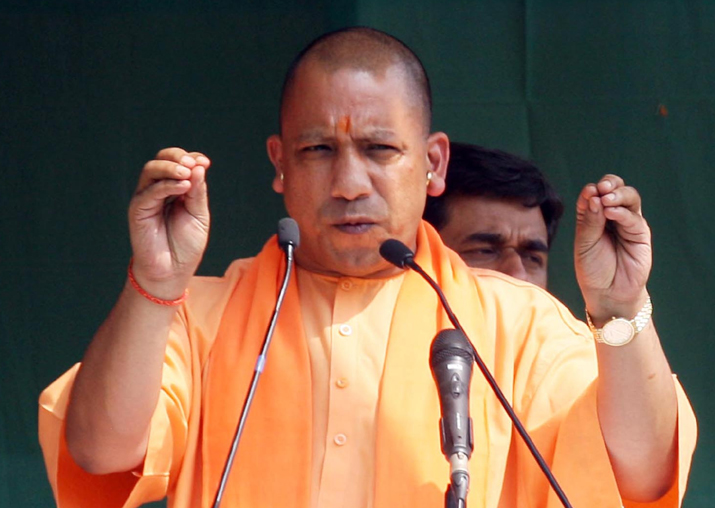 Uttar Pradesh Chief Minister Yogi Adityanath today reiterated that over-confidence led his party to shocking defeat in Lok Sabha bypolls in Gorakhpur and Phulpur.
The Chief Minister said that the results were a lesson to be learnt and exuded confidence that the saffron party will perform well in next year's general elections.
"I think this has been a lesson to the BJP and the party will do very well in Uttar Pradesh come the 2019 general election," Adityanath said.
Adityanath also noted that party workers and voters become careless when they feel victory is assured. 
"It also lowers the voter turn-out," he opined.
On alliance between Samajwadi Party and BSP, he said voters are aware about their opportunistic politics.
"The voter is very aware. The politics of communalism and dynasticism was responsible for the state lagging behind in terms of growth and development," he said.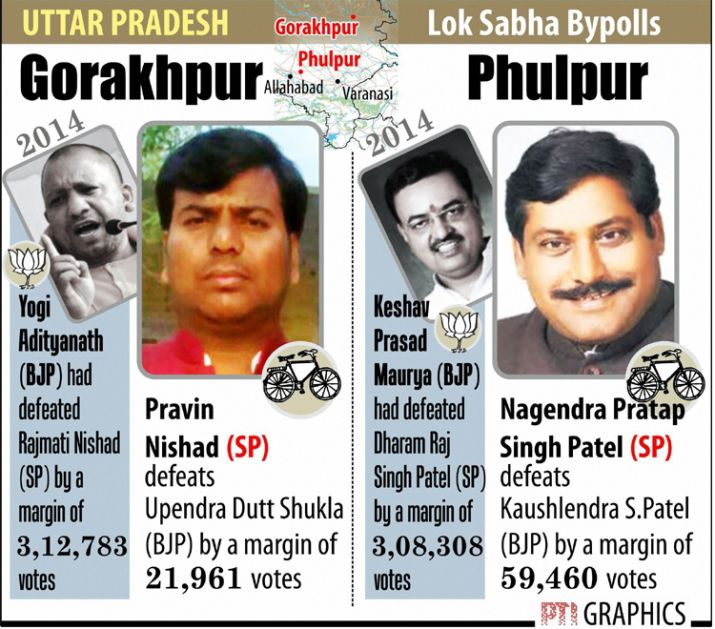 The BJP yesterday lost Lok Sabha bypolls in Phulpur and Gorakhpur. Samajwadi Party candidates, backed by its otherwise bitter foe BSP, won from both the seats.
Samajwadi Party's Nagendra Pratap Singh Patel defeated BJP's Kaushlendra Singh Patel by a sizeable 59,460 vote margin to win Phulpur bypoll. In Gorakhpur, Praveen Nishad of Samajwadi Party defeated his BJP rival won by a margin of 21,961 votes.
Gorakhpur was earlier held by Chief Minister Yogi Adityanath while Deputy Chief Minister Keshav Prasad Maurya had held the Phulpur seat.
Watch video: Aaj Ki Baat, March 15, 2018